Uganda, the East African country has been praised for its natural beauty and varied wildlife for ages. Throughout history, western travellers have been describing Uganda as one of the most beautiful countries they have travelled to. Winston Churchill was in fact so in love with the country, that he described Uganda as 'the pearl of Africa' in his writing. However, in spite of all these love, the political and the economic turmoil had kept the average travellers away from this beautiful country. But in the past decade, tourism in Uganda has seen a huge boom, and travellers from all over the world have started to visit the country during their vacations. And if you are someone who has never travelled to this beautiful country, here are the top five reasons why you must visit Uganda at least once in your life.
1. The wildlife safaris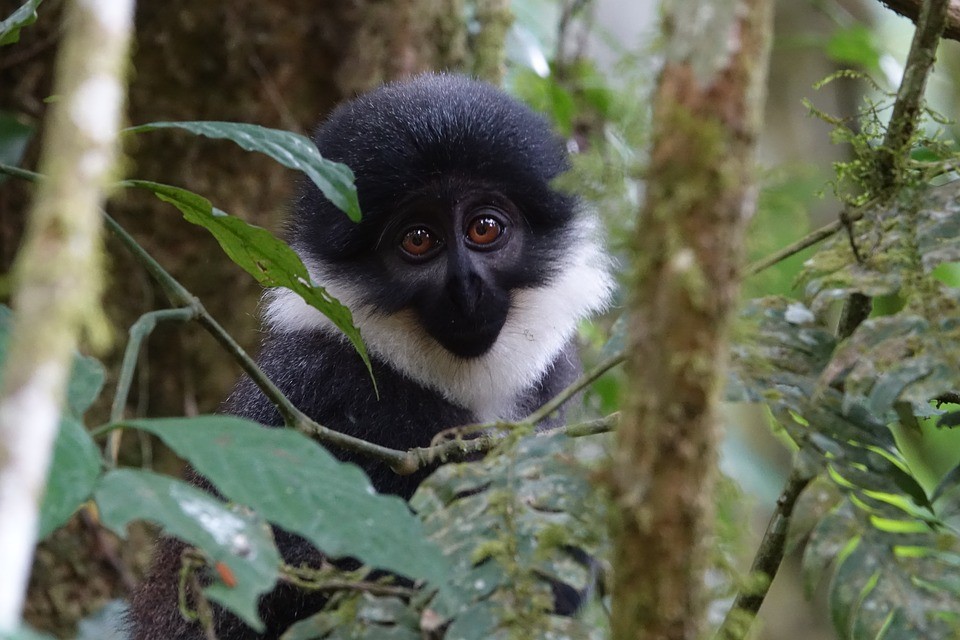 If Uganda is popular for one thing, then that would be the wildlife safaris one can enjoy in Uganda. There are numerous national parks where you can go for a wildlife tour in Uganda. You will get to see a lot of herbivorous as well as carnivorous animals out in the wild, living their lives in their natural habitats. Seeing these animals right there in front of your face is an absolutely thrilling and wonderful experience. And there are very few places where you get the opportunity to see these many types of animals when you go for a safari in Uganda, which makes this country a must-visit place.
2. Gorilla trekking
One of the most unique and most popular activities in Uganda is gorilla trekking. In fact, many travellers travel to this country only for this activity. Over half the population of gorillas in the world can be found in Uganda itself, which makes the probability of spotting these majestic primates really high. The rare opportunity of seeing these animals in their natural habitat surely makes Uganda worth travelling to.
3. The varied landscapes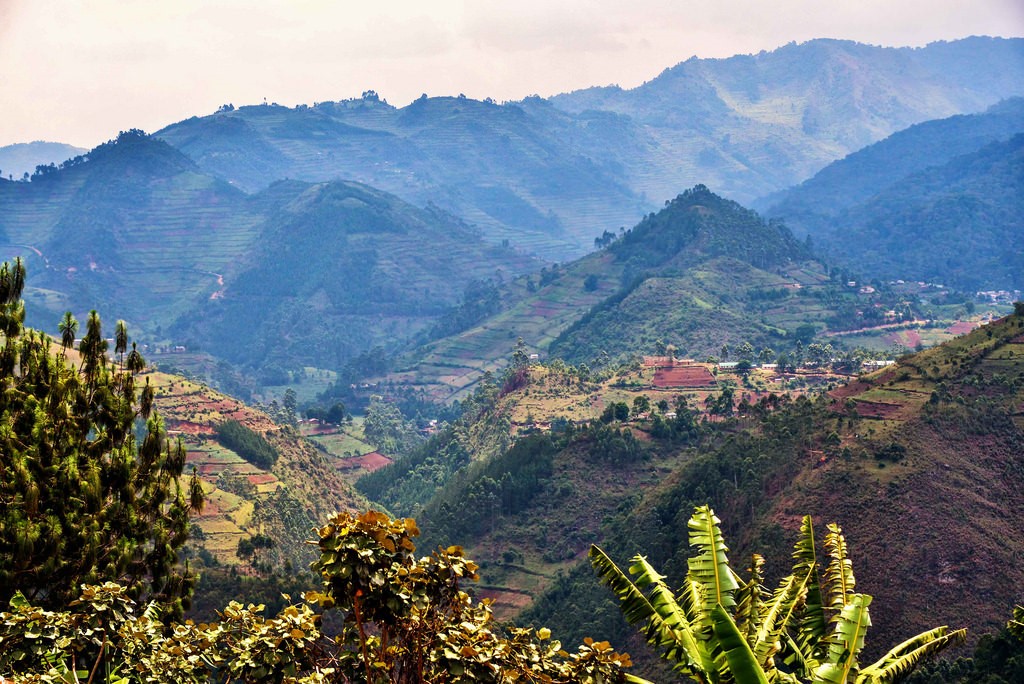 Apart from its wildlife and jungles, Uganda welcomes its travellers with an array of varied and beautiful landscapes. Starting from mountainous terrain to sandy beaches to bustling cities to lush forests to miles after miles of savanna, the diverse yet breathtaking views which Uganda offers is truly a great reason to visit this beautiful country.
4. The history and the culture
Being one of the oldest countries in Africa, Uganda is home to a very old indigenous culture and civilization. Its rich history and culture is something which many travellers love to explore. The Ugandan museums and cultural centres give their visitors a close look into their history and traditions. And if you are someone who is interested in African history and culture, Uganda should be on your must-visit list.
5. The food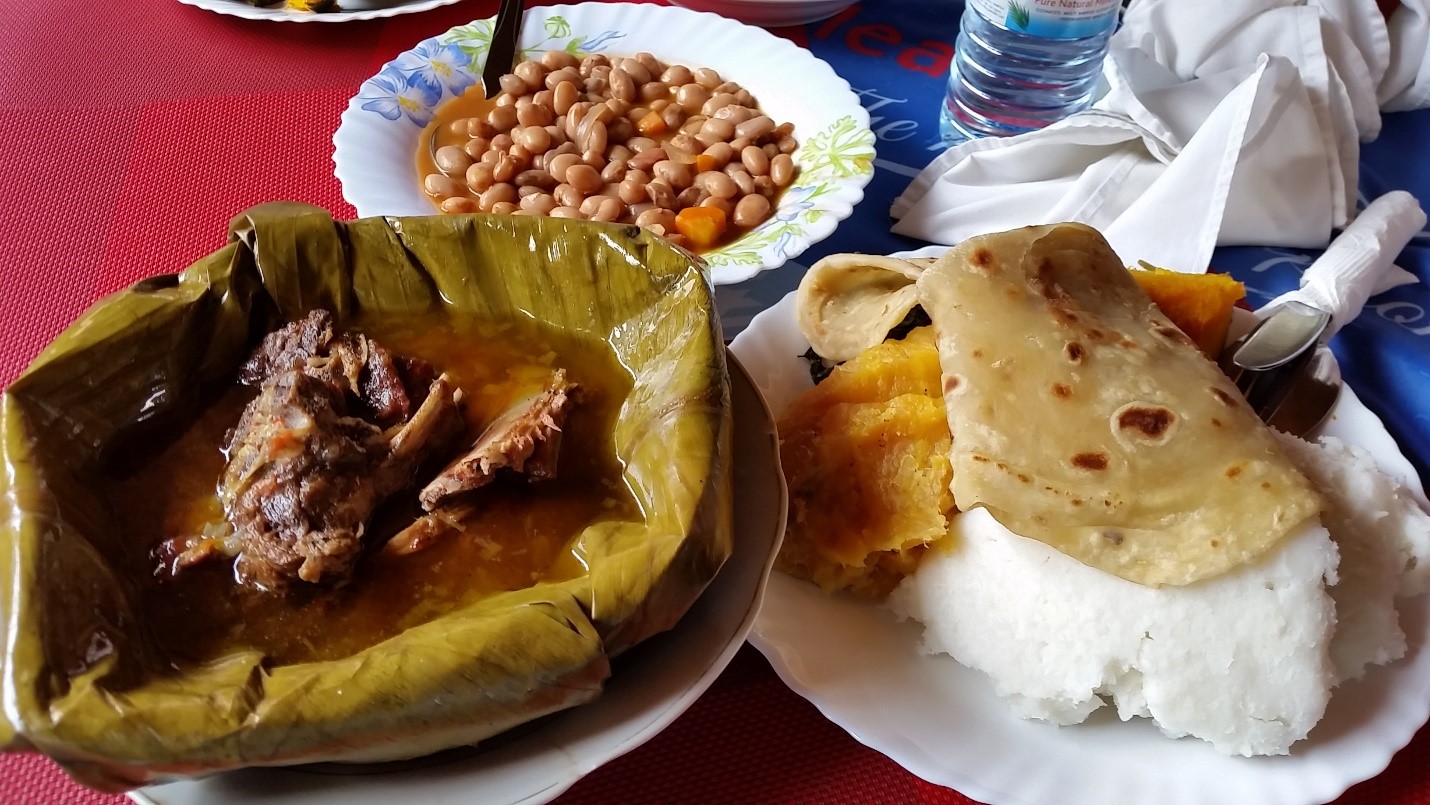 The Ugandan cuisine which you can taste when you travel to this country is simply mind-blowing. African food has always been simple yet hearty and delicious, and the food in Uganda is no different. Starting from Luwombo to Matooke to Samusa to Malewa, there are a lot of authentic dishes which you can taste in Uganda, which make it a must-visit destination for any food-lover.