People are always looking for new and exciting places to spend their vacations, with Asia being one of the most popular and diverse.

Within South Asia, the city of Macau is especially interesting and might just fit the bill for your next vacation. Labeled "The Vegas of the East," it isn't all about poker games and casinos. The age-old temples, colonial architecture, and beautiful modern palaces are rich in history and tell the story of its Sino-Portuguese heritage. Travelers can expect to find scenic walks along cobbled streets, beautifully tiled plazas, shopping malls with a host of exotic goods, and with influences from around the world, a mix of Macanese and other cuisines.

Located on the southern coast of China, it has a population of around 680,000 and is one of the most densely populated regions in the world, with 39.14 million visitors in 2019. It features the Hong Kong-Zhuhai-Macao-Bridge, which is the most extended sea-crossing structure ever built, and that's a tourist attraction which leads into the area. If you plan a vacation to this province, you'll find much more to see and do, and here are some places you can visit.

Visit a Luxury Casino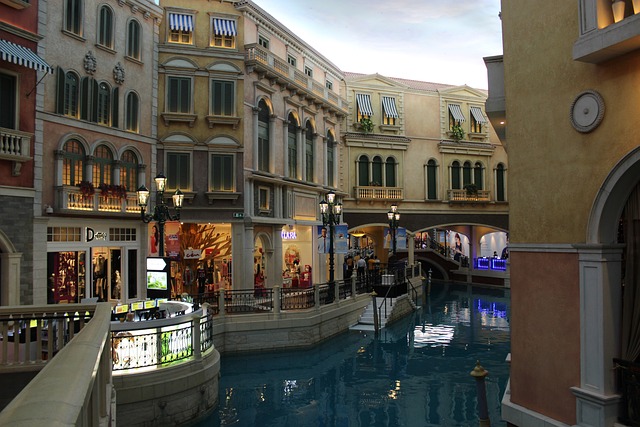 Gaming is what Macai is known for, and that's likely to be the focus of your visit. The Venetian Hotel, situated on the Cotai Strip in Macau, is modeled on its sister hotel in Las Vegas. It houses a superbly decorated casino covering 550,000 sq. feet of floor space with an opulent poker room for high rollers. The rest of this luxurious resort has a shopping complex with an abundance of the most excellent designer stores. Experience sensational tastes and aromas from the superb mix of restaurants, bars, and a food court that provides an assortment of cuisines. Take a gondola ride, dip in one of the four pools, or relax by having a massage or spa treatment.

Explore the Historic Quarter in Macau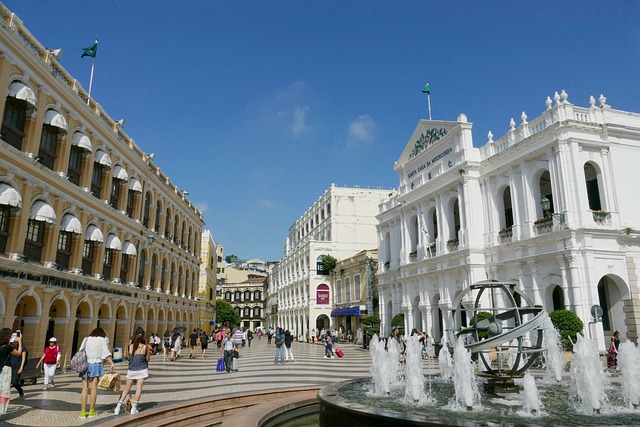 Once you have done gaming, there are plenty of other hidden treasures. One of the top things to do in Macau after a hand of poker is to take a relaxing stroll around Macau's historical center; it plays a large part in defining the heritage of local inhabitants. Including the ruins of St Pauls, the A-Ma Temple, and the Guia Fortress and Lighthouse, you will find some historical sites representing the unique cultural heritage of where east meets west. Suppose you need a quiet place to relax; visit the Leal Senado Buildings' tranquil courtyard and flower garden will be perfect. Look inside this classically designed structure to find a gallery and library where books from the 17th-20th century are stored.

Reach For The Sky at The Macau Tower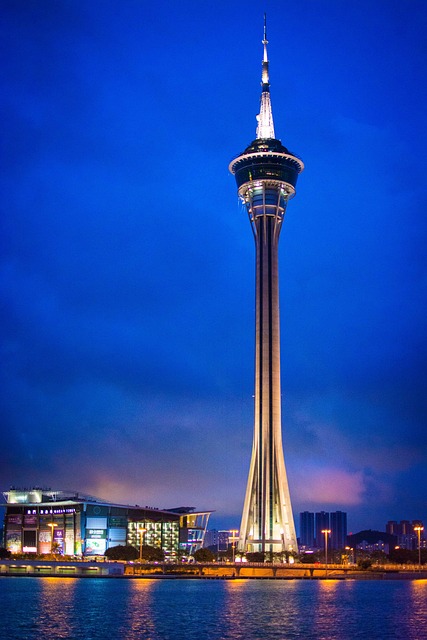 The Macau Tower is an essential landmark in the city of Macau. Located in the coastal province of Se, the fabulous views across the Peral River Delta and Macau Peninsula makes it a popular place to visit, but it will test your head for heights! One of its primary functions is to hold up various antennae, but it is also a convention and entertainment center. The giant observation deck, revolving restaurant, shopping mall, cinema, and theatre make it an exceptional place to spend some time. For the more adventurous tourist, try the 223-meter bungee jump, walk the tower around the outer rim on level 61, or climb the tower mast to the very top.
See the Giant Pandas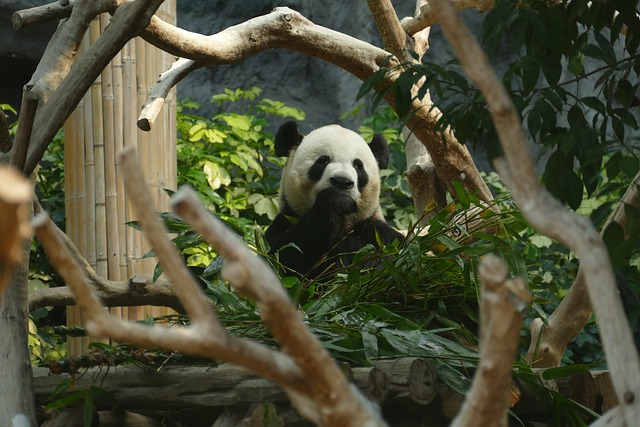 Macau's Giant Panda Pavillion in Seac Pai Van Park is home to the rare giant panda Kai Kai, Xin Xin, and their twins Jian Jian and Kang Kang. The pavilion, standing along the side of a hill and with a translucent roof to allow light into the indoor areas, mimics their natural living environment. Two viewing paths enable visitors to see these beautiful animals tumbling about, playing, or lounging around, munching on bamboo. According to the World Wildlife fund, pandas are at risk today despite their exalted status and relative lack of natural predators.