World-class resorts offer much more than just comfortable lodging and amenities. Some hotels encourage guests to explore and absorb the local culture in a variety of ways. Fun on-site and off-site activities allow visitors to enjoy unforgettable experiences. For instance, lakefront resorts might have their own mini marinas that offer boating, kayaking, canoeing and fishing opportunities. Such family friendly water activities are full of adventure and fun. Similarly, lake and river cruises might be available at discount rates for resort guests. Hotel guests may experience a time warp by boarding replica steamboats.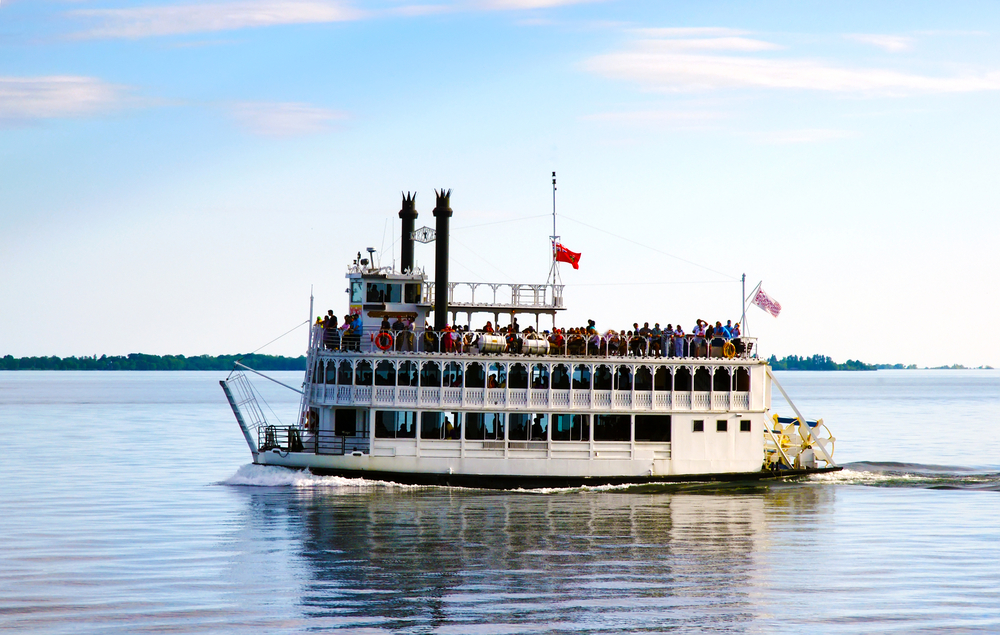 Rustic style resorts also invite guests to explore nature by going on ranger-guided trips through forests, mountains and other scenic terrains. Wildlife watching is typically one of the highlights of such exclusive trips excursions that are arranged by hotels nested in remote pristine locations. Resorts may also make arrangements with local companies that provide aerial tours by helicopters, airplanes and even hot air balloons. Guests could enjoy unforgettable adventures in the air while overlooking their beautiful surroundings.
Some all-inclusive resorts have onsite gift shops that feature an array of unique items not found in local stores. For example, the book section might have publications that tell the rich and unique history of the local area. Colorful local area maps also make great home decorations. Authentic paintings of local landscapes and landmarks are some other unique items in hotel gift shops. Handmade crafts such as pottery and figurines might also tell the unique story of a hotel's surroundings. For example, some hotels might sell handmade replicas of Native American artwork as a way to educate guests about the early history of the area. A resort such as the Mohonk Mountain House and other hotels are examples of lodging complexes that have unique on-site gift shops.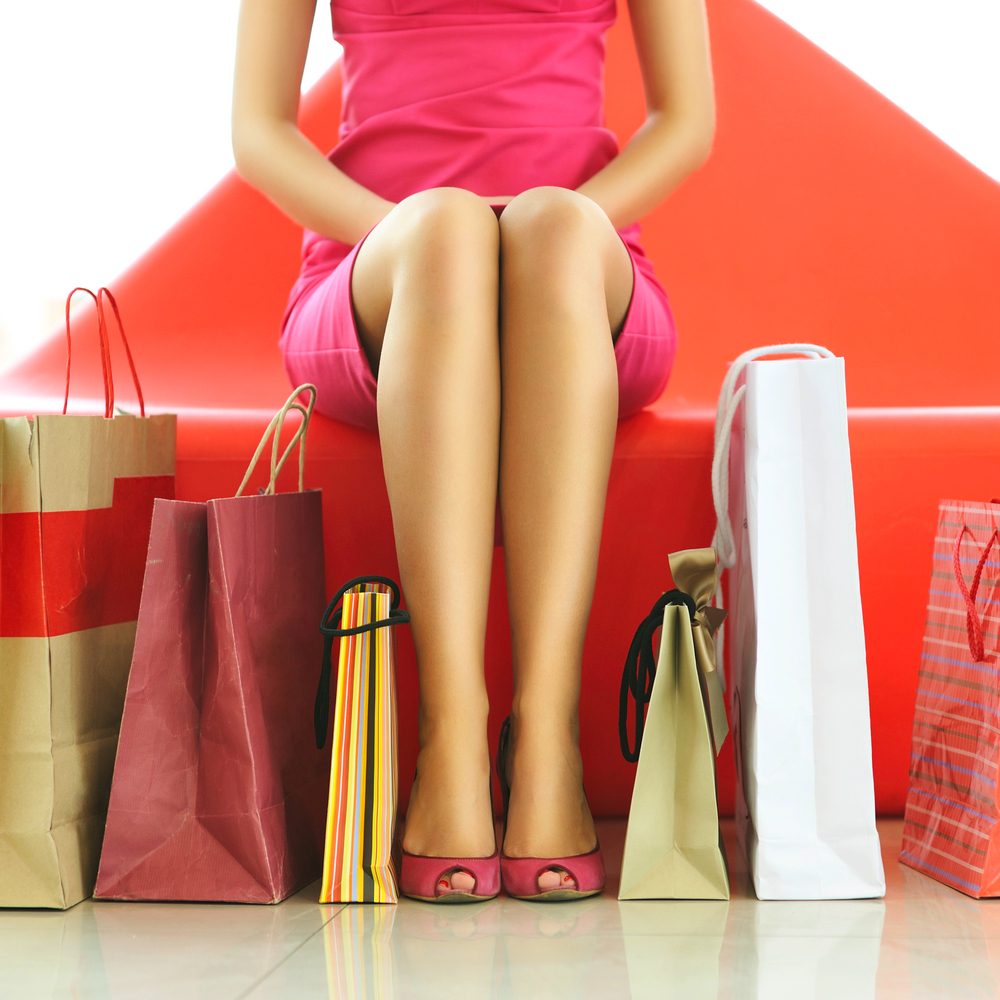 To make lodging more memorable, hotels might offer complimentary professional photography services. Guests have the option to pose near the hotel facilities and other beautiful natural and man made landmarks. Experienced photographers can create dramatic visual effects that ordinary point and shoot camera users could not capture. Photos can be custom printed in different sizes and also used for personalized calendars, postcards, posters and other stationery.
Local cuisine is also integrated into some resorts that try to offer a unique lodging experience. Instead of having generic steakhouse restaurants or casual eateries, certain hotels try to satisfy the taste buds of guests with dishes that are prepared exclusively from local ingredients. For instance, produce to hotel restaurants can be supplied from regional farms. Onsite wine cellars could be stocked with vintage bottles produced at local vineyards. Waterfront hotels most likely have restaurants that serve fresh locally caught seafood.
On-site entertainment is also a major highlight of unique resorts. For example, rustic style hotels can have folk singers and dancers who truly represent some of the local culture. Spectators could surely appreciate live entertainment that includes traditional instruments instead of electronic audio equipment that's often used in modern venues.
The interior decor of a hotel should also reflect the regional culture. For instance, resorts that are situated in forest settings can have large stone fireplaces in the main lobby along with deer head and bear skin wall decorations. Such installations surely invoke a rustic and outdoor theme.