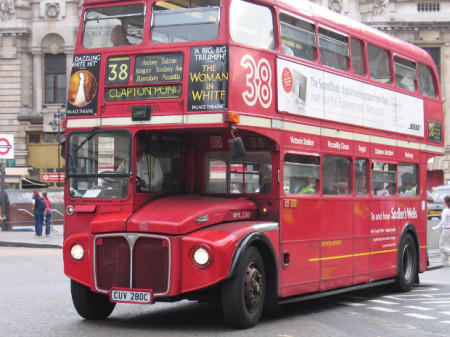 Regardless of your age, travel in Europe offers some of the best destinations to visit during the spring break holiday. Whether you are a child, student or an adult, spending a holiday filled with fun in Europe is always an essential affair. There is a vast variety of great activities available for all ages, with each destination offering something a little different. You should make the most of the culture and immerse yourself. Here are some of the great places that one can visit.
Madrid, Spain
It is the capital city of Spain. It has a wide range of locations to visit during spring holidays. It has the Royal palace which is the definite place of residence to the Spanish Royal Family. It poses to be an imposing sight that would offer a family and various visitors with a lot of fun when they visit the town. Madrid is a charming metropolitan city which has magnificent museums and galleries that visitors can visit. It is also home of great football clubs in Europe where a family would go and watch their favorite team playing. It is very affordable and a lot of fun is guaranteed in this city during the spring. It also has brilliant beaches for swimming and relaxing while unwinding.
Amsterdam, Netherlands
It is not a usual multinational city but one of the most important and visited cities in Europe. It is a much more candid city compared to other European cities. As there is so much to do here when you're on vacation, ever wondered what the Cost of living in the Netherlands would be? Regardless of the price, you're more than likely going to have a good time in this country, as there is a lot to see and do in Amsterdam. The most feature of having fun here is actually by touring the city by taking bicycle rides. Fun things for the family in Amsterdam include booking a boat tour through main canal for a broader look at the city's streets and architecture of narrow houses spreading all around XVII century canals giving the whole city a supernatural tone. You can visit several museums that it hosts. Even though it could be a little costly but it is a visit one will always treasure.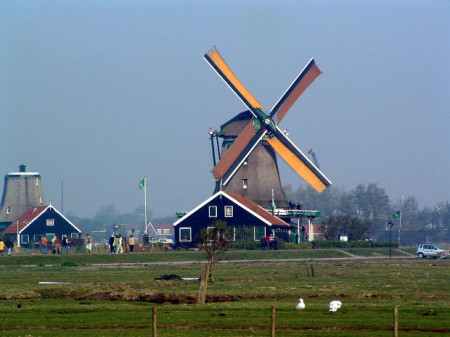 Paris, France
It is referred to as the metropolitan city of lights. It offers an extensive cultural touch; superb museums and attractions full of absurd artwork allover with an old flair twist that will leave you yearn for more. Among other fun things for the family include taking time to sight-see at night and taking a look from the outside of Moulin Rouge which looks so splendid and lighten up. You can also enjoy memorable time with natural beauty, intriguing odors and local delicacies. Most activities in Paris are pocket friendly that an average man can afford.
London, United Kingdom.
One of the colorful experiences one would never forget about in London is taking an underground metro ride and the eminent red double Decker bus. This is great fun for a family outing during the spring holiday. If in need of understanding the appreciating historical side of the city, then touring the London Towers and its expositions provide a perfect opportunity. It is a very enjoyable and good city for spring tours in Europe. Moreover, if you are looking for some peaceful time with your family away from the bustling city, you can also explore options similar to Lake District cottages to enjoy nature.
Crete, Greece
It is the largest island in Greece normally crowded by the visitors from various countries almost through out the year. And seeing as there is so much to see, if you are planning what you'd like to get up to, it may be worth checking out sites like e-mietwagenkreta to get your transport sorted out. This way, you'll have one less thing to think about while on your holiday and you can explore the island of Greece!
The most top attractions here include, Aqua-world Aquarium and Elafonissi Beach.South and West Coast have a moderate crowd suitable for swimming and relaxing because they have beaches which have not been traveled much and have their natural beauty intact. Traveling in Crete, Greece is a great choice for the spring.
So as the winter is out the window and the spring knocks on your door, this might be the best time to pack and go. Keep in mind that Traveling around from the dfferent countries in Europe can be costly and we advise for look for good deals in advance. During your search, you may also take a look at Thomas Cook flights on fly.co.uk. You never know where the next great deal will come to you. Also, if you are a nature travel fan, you will find many springs and rich waterfalls all around. Enjoy the vacation and stay safe.
Related post: Top 10 Countries to Travel on a Budget