Now that Covid-19 has eased a bit, vaccines have started pouring in and we can step out of our houses, we can travel again. We can finally pack our bags, book our tickets and go on holidays or visit those places which we had been dreaming about for the better part of the last year. The thirst for travelling has been growing infinitesimally of late. We have spent a great deal of time drooling over travel websites.
Wait no longer, it's time to go!!! But first, a few things to tick off. You need to be aware of the Covid-19 guidelines of whichever country/state you choose to visit. Secondly, you have to maintain social distancing, wear masks at all times and be sure to make good use of the hand sanitizer.
Now, onto the interesting bit, I know travelling after a while can be a bit nervy, especially, if you don't usually travel a lot. There are a few Do's and Don'ts that you need to be aware of, before you set off. Hence, I have prepared a travel guide that will help you prepare for that dream vacation/soul-searching holiday.
And I know you'd want to save big and spend little on the aforementioned trip. Use these discount coupons for domestic flights at MakeMyTrip by GrabOn and make unbelievable savings on flight fares. So that you go on your dream vacation and travel comfortably without spending a lot.
10 Useful Tips for Amateur Travellers
"Where am I going?"
The very first thing to do is to pick the destination. Now, ideally, if it's your dream holiday, then, you'd already have something in mind. If you are going in a group, you can discuss over and fix on a place. But if you're travelling solo, a little research might be needed.
Start with "What's so exciting about this place?" and "things to do in richmond va, London, Vienna (or whichever destination you are aiming)" to find out all there is to see and do. Then, come to "How to get there?" looking for the best/cheapest mode of travel. Then, find out the best time/season to visit. If you're travelling internationally, ensure to check for visa requirements. And use all this information to draw up a rough itinerary. Or you could wing it (that could be fun too).
Start easy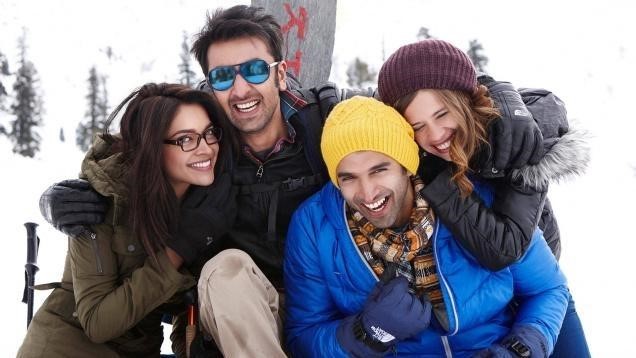 As a beginner traveller, it can be nervous setting off on a trip. People are especially hesitant in going on solo trips. There's no reason to worry. Whatever fears you may have, they are either too small or in your head.
My advice is to start small, go to a local place or a familiar place. Or visit a popular destination and stay at quality hotels. If you're particularly nervous about travelling alone, go on the internet and contact one of the many companies who provide package tours. I am sure your first solo trip will be a fun learning experience for you.
Fix a Budget
Unless you're insanely rich, you're bound to worried about your spending on holidays. Hence, I advise you to fix a budget before you set off. Even while planning the trip, you can pick an untapped destination which will be a lot easier on your pocket.
You can also look for offbeat means of travelling that will save you money along the money. And you can always stay in cheaper hotels (If the place is as good, you will anyhow be spending very little time in your hotel room).
Earn flyer miles while travelling
Look for flyer miles on the airline you pick to travel with. Enquire with the airline about any exciting rewards that might be available. You can even get a travel rewards credit card which will make you handsome savings on your trip. You can use this money on your coming vacations.
Pack your bags wisely
Most flight have weight restrictions on luggage. The airline usually allows to carry one medium-sized baggage and a personal backpack/purse only. Distribute the weight smartly between your cabin and check-in luggage. You won't face this problem in trains or buses but you will have to carry the heavy luggage on your own.
Road trips in your own vehicle are the most comfortable, for they allow you to carry a lot of stuff. If you are planning on backpacking through various places, a traditional trekking bag should cover all your needs.
To survive the journey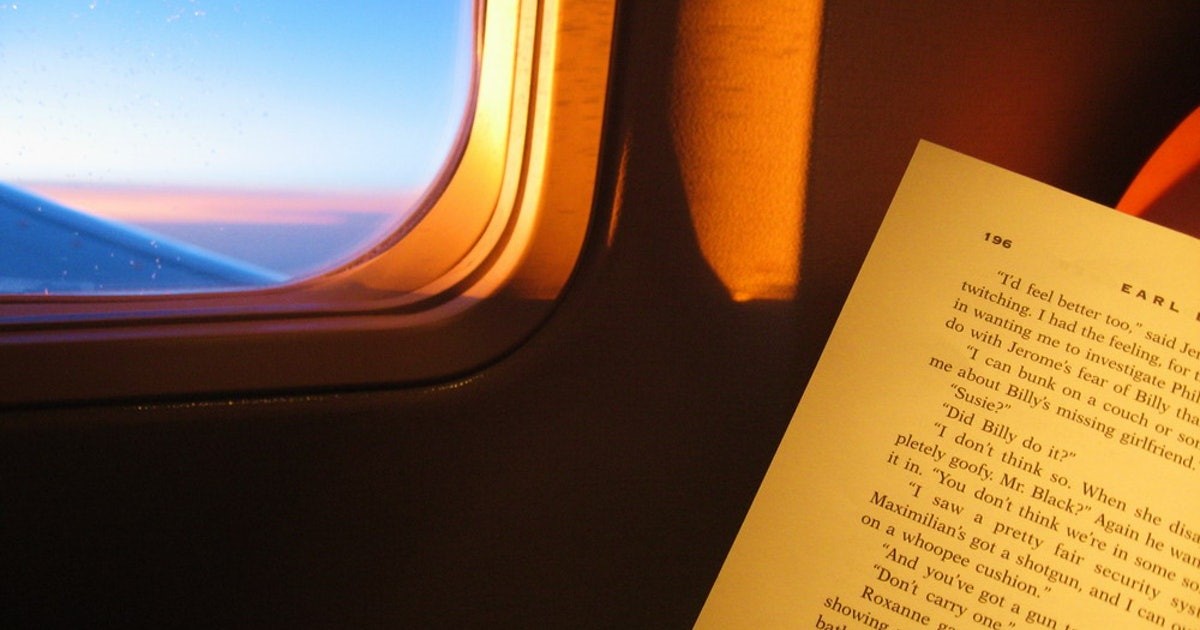 Be it through any mode of transport, if you're travelling on a long journey (say, >2 hours), then, you will certainly get bored at some point. There are a lot of things you can do to keep yourself engaged. Some modes of transport provide in-house entertainment for passengers.
But from your own end, why not carry a book, a downloaded movie or a camera to capture beautiful sceneries? You can even watch BBC outside the UK on your travels by using a VPN so that you don't miss out on your favourite shows. If you're of the literary blood, a diary to pen down your immediate thoughts? I always make a note to download a movie or my favourite TV show before leaving for a trip (Because you don't get stable internet most of the time while travelling). Not a movie lover? Then you could also download a bunch of YouTube videos by using a youtube to mp4 converter, which allows you to watch offline and download playlists before you jet off.
Anything valuable, keep it close to the chest
My mother always says this to me before I travel to some place. Any valuable documents, electronic devices or jewellery that you don't want to lose, carry them on your person. Be especially mindful where you put your wallets. Don't just trust anyone with your valuable things.
Your own vehicle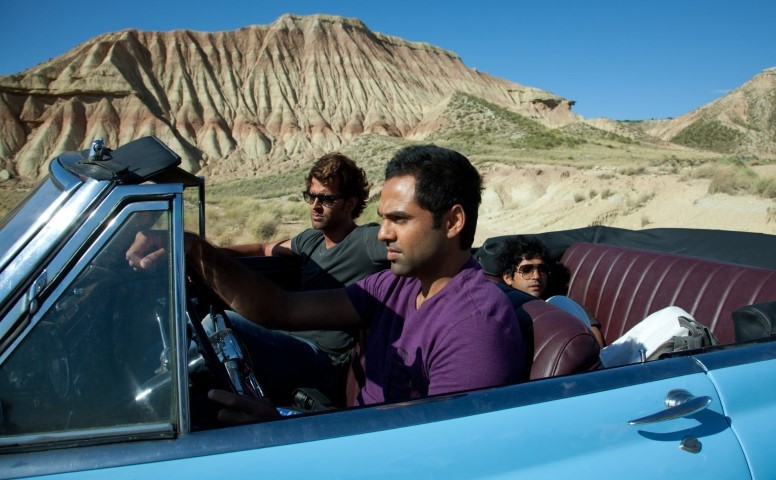 Public transport is cheap and all but the level of freedom you get travelling in your own vehicle is something else.
What's more? You get to explore untapped beautiful places and take your own time site-seeing. You also get your own unique travel story to tell when you come back. Plus, all the adventures that come along the way!
However, whenever you get on the road, there's a chance you may or may not get into an accident. That is why it is critical that your car insurance is up to date and ready to go before you leave. It can provide legal assistance in the event of an accident as well as legal protection. So, if your vehicle is not covered by insurance, you may want to look for the reddit best car insurance policies and buy the one that best suits you before you leave for your trip.
Be bold and creative
Don't go to the same old places and click the same old pictures. Be adventurous! Don't be afraid to do something different from the average traveller. Travel with broadly-different personalities and see how they enjoy the trip. Look for places that attract you personally and not the ones that everyone wants to visit. This tip is especially important for all the aspiring travel writers and documenters out there.
Talk with people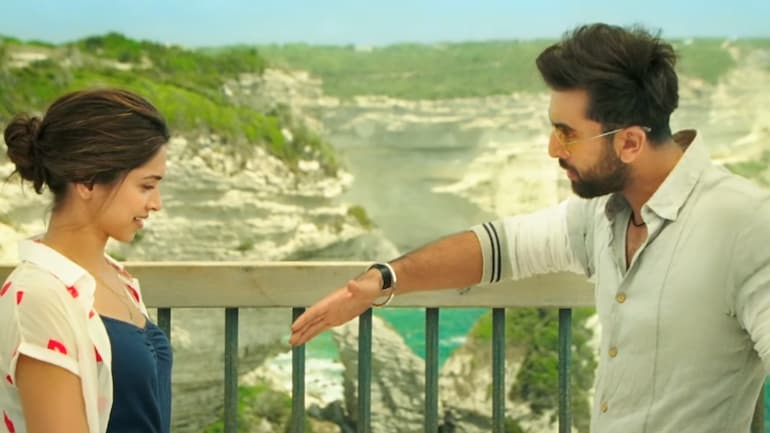 You might not believe it but most people around the world want to help out tourists in any way possible. On solo trips, you can always engage in conversations with fellow travellers. This way, you might get to know a few places that you hadn't heard of but are excellent tourist spots to visit.
By interacting, you also get to learn the world of travelling. Once you start observing how other people travel, you won't need this guide to help you in travelling.