You dream of a place with golden sand beaches and transparent waters, with the most luxurious accommodation and beautiful people around you. You dream of a place where eating or drinking is an amazing journey for all your senses and where you can have fun all day and all night. You dream of a place where the sun is shining and a small army of well-trained staff will rush to fulfill every wish of yours. It is not the Paradise you dream of – it is just Mykonos Island!
Mykonos has become a favorite destination for the rich and famous of our planet for many reasons. This trend has not only kept up for the last decades but in fact it has grown bigger through the years, leading to even more exceptional touristic services.
Amazing Accommodation
Five-star hotels and private, dreamlike villas will ensure that your accommodation will be exactly as you wish. There are many luxury hotels and Mykonos Villas to choose from.
The big hotels usually offer a lot of services and amenities, such as spa, restaurants and bars, private beach with sunbeds and umbrellas, VIP services.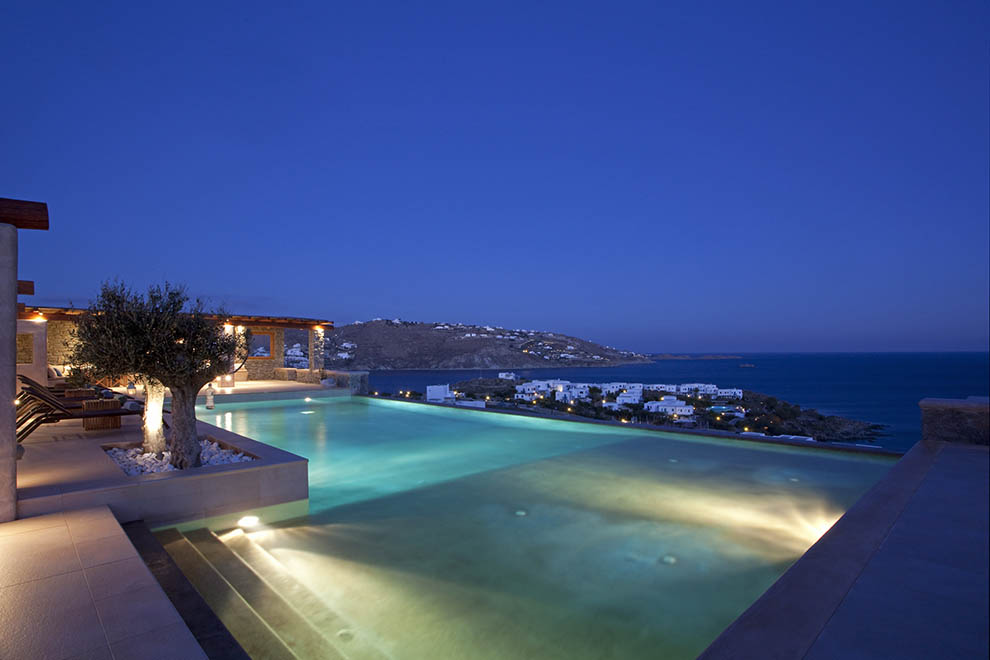 If you prefer a more private and spacious accommodation, Villas in Mykonos are what you are looking for. They usually have private swimming pools and gardens and you can hire a chef, a driver or even entertainers to have your own party or dinner.
Party Island
One of the main reasons Mykonos has become famous, is the endless, glorious parties that take place every night in many parts of the island. Chora Mykonos is the island's center of nightlife but there are also many beach clubs on southern Mykonos where younger visitors rush to dance, drink, socialize and have great fun.
Some areas in Chora, like Matoyianni or Little Venice, are full of bars and nightclubs and the narrow streets with the beautiful, traditional Cycladic houses overflow with nice dressed people every night.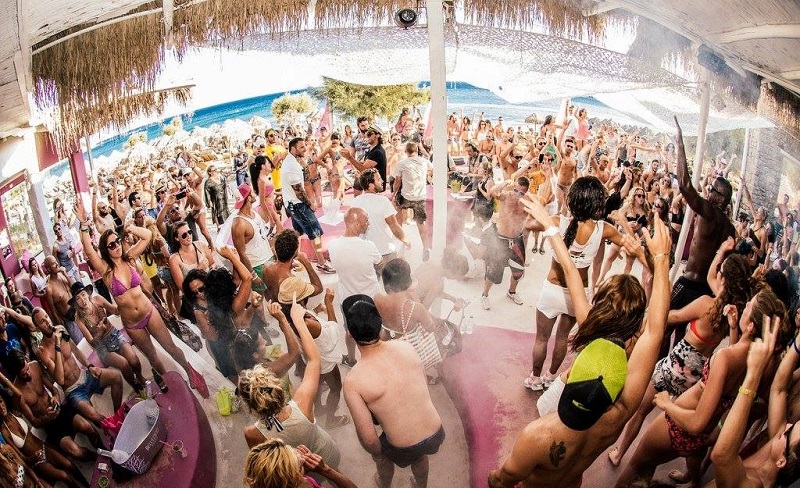 Some of the most beautiful beaches on the south, like Paradise or Super Paradise, turn into huge outdoor nightclubs as soon as the sun goes down. You can dance right where you stand – under the stars, on the beach or even into the sea – and enjoy the latest dace beats and the most exotic cocktails or champagne showers.
Beautiful Beaches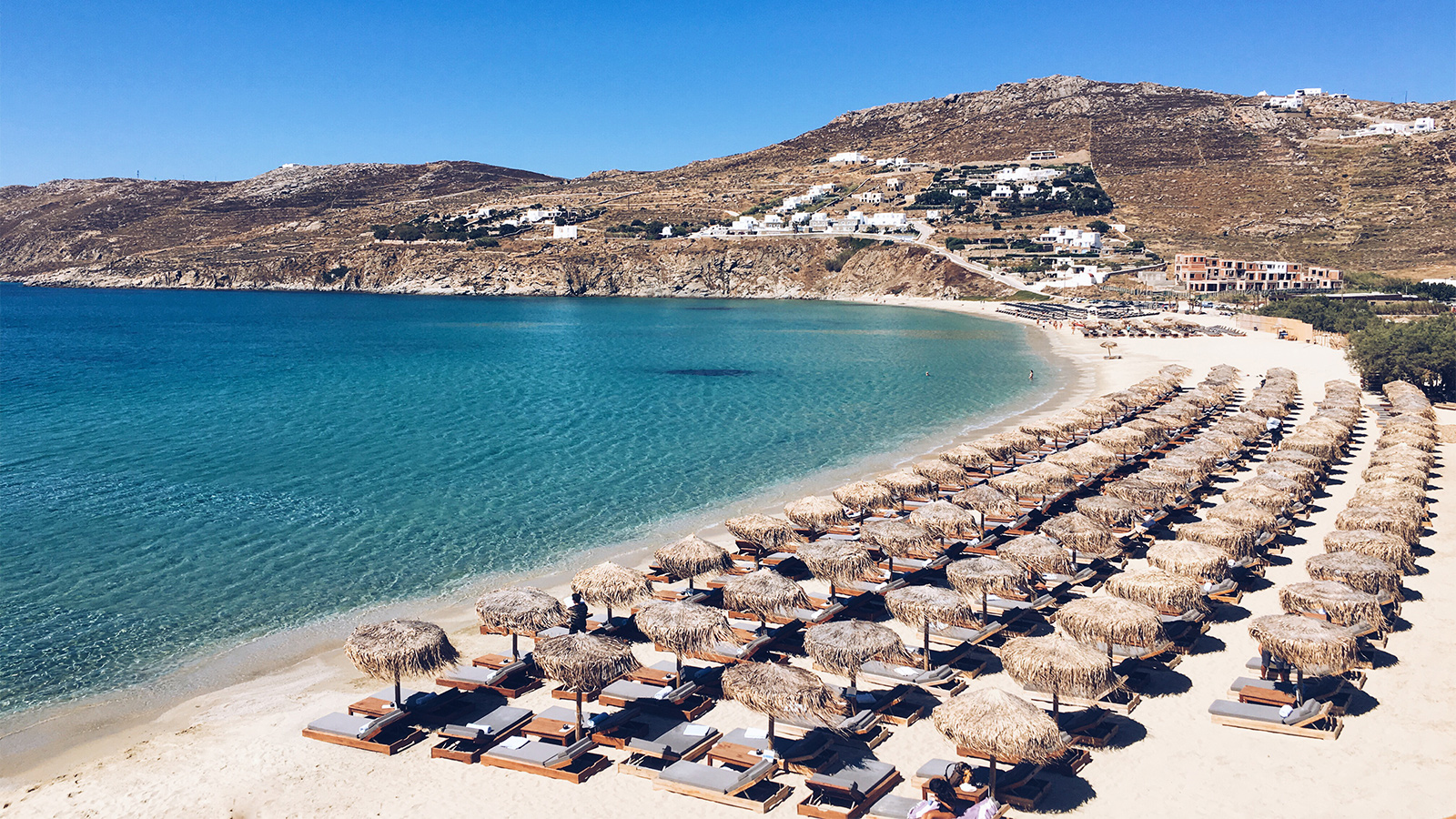 Mykonos has more than 30 beaches that vary from the very organized and crowded ones, such as Paraga and Paradise, to the most quiet and private beaches, like Korfos or Kapari. It's up to you to decide how much people you want around you, what facilities you will need and what landscape you want to enjoy – and you will definitely find it all among Mykonos beaches.
Lifestyle
Life in Mykonos is luxurious, relaxing and glamorous. Apart from the crazy nightlife, the island offers a lot of privacy but also many wonderful beaches to relax on your sun lounger and dive into the turquoise waters.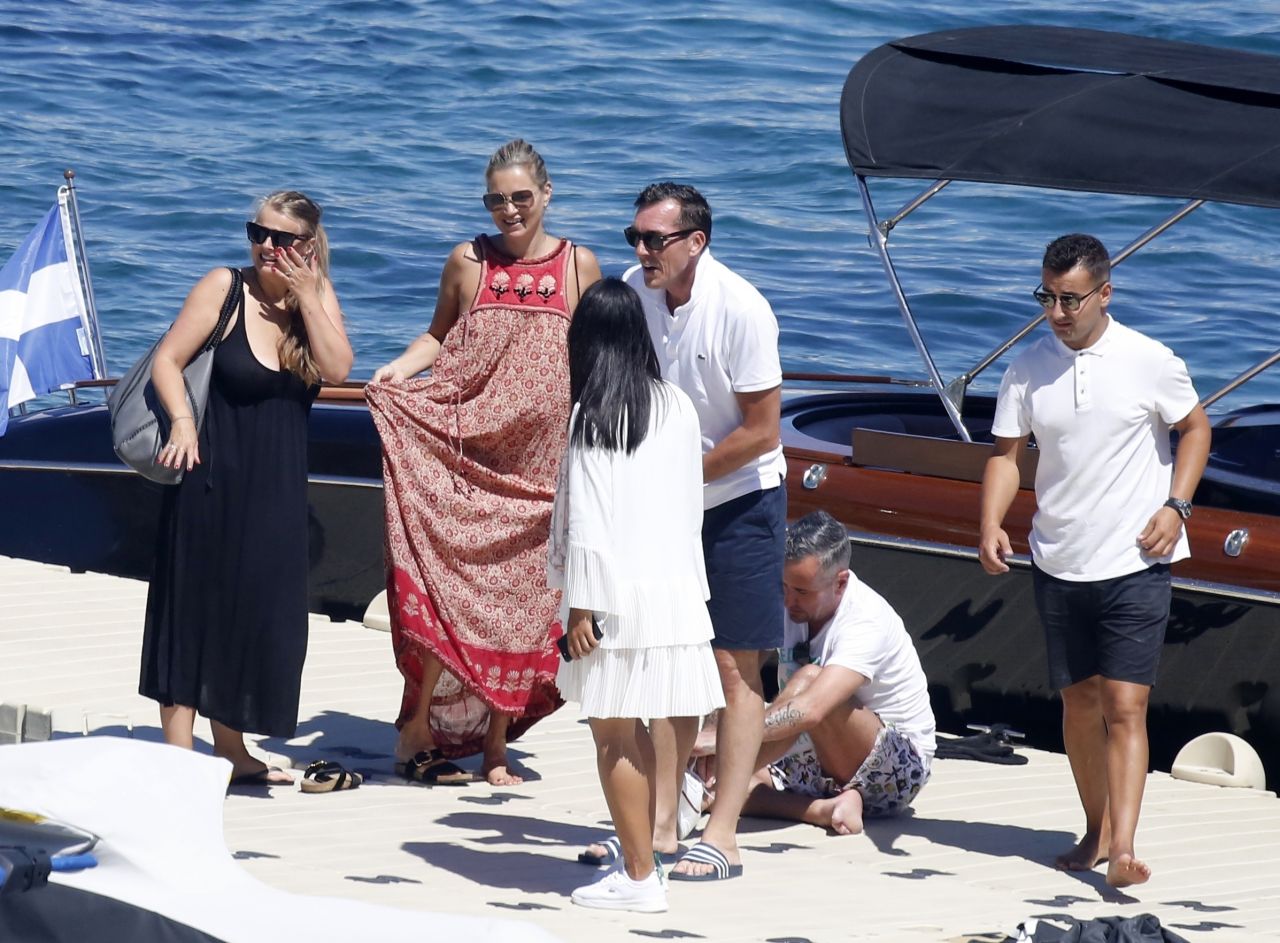 As Mykonos attracts many jet-setters during summer time, you may find yourself sitting on the beach or dancing in a nightclub next to a top model or a movie star. This is common in Mykonos and you have to get used to it!
Restaurants
In Mykonos you will find also a big range of restaurants, from local Greek taverns to the most sophisticated gourmet restaurants. You can taste the best sushi at Nobu or some delicious French dishes at Katrin's. Or you can visit Kiki's tavern where there is no electricity and all the meals are prepared on a built barbecue.
Fresh fish and seafood are served almost in every restaurant – cooked in different or even extraordinary ways. Many international chefs have their own place in Mykonos – like Ling Ling Hakassan or Nobu Matsuhisa.
In Mykonos you will also find good restaurants with unique decoration, such as Spilia, which is built into a natural cave above the sea, or Koursaros, where all the decoration will remind you of the sea and the inside of a boat.
Most of the restaurants offer great wine and champagne lists and some of them include even rare or special edition ones. For example, in Nammos you can order a 30 L champagne that costs 120.000 euros.