Utah is one of the most exciting destinations in the United States for lovers of the great outdoors. With a total of five national parks, it is the best state you can visit to discover spectacular natural scenery in America. Characterized by canyons, cliffs, monoliths, and spires, the wild spaces of Utah attract people from far and wide. Utah is perfect for anyone who enjoys hiking, skiing, and just relaxing! There is far too much to explore in just one day so why not stay somewhere like the snowbird lodge for a while and treat yourself at the spa and restaurants? If you're planning a trip there, here are the main national parks and gorges you can visit.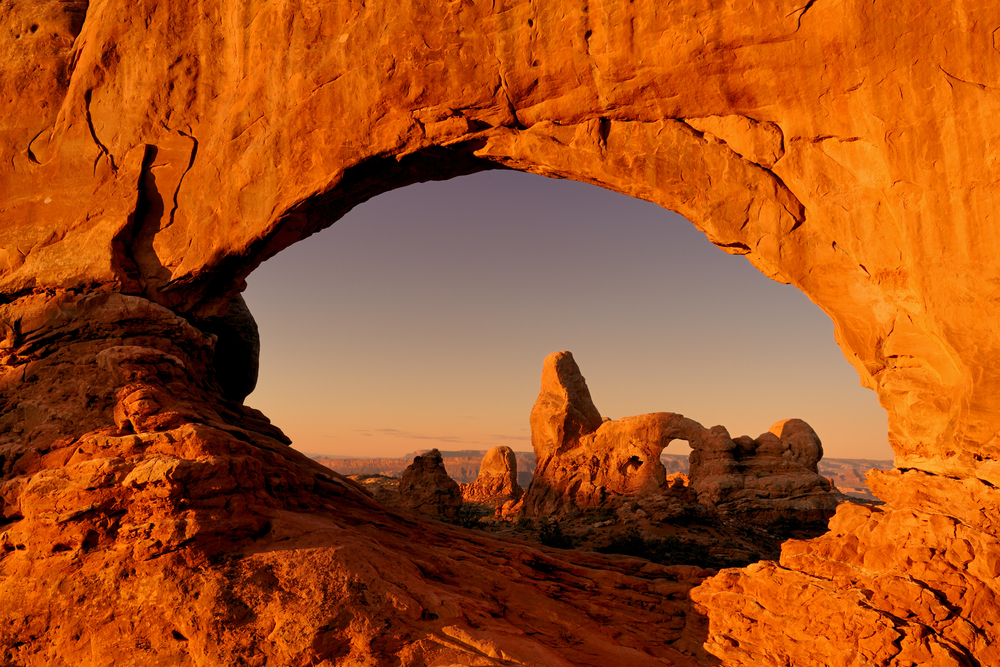 Arches National Park
The impressive natural stone arches of Arches National Park attract thousands of people every year. You will find more of these arches in this national park that anywhere else on Earth, and in addition you will find a huge number of strange sandstone forms in this red desert.
The park is 73,000 acres in size, and it is located in the southeast of the state. The 65-foot Delicate Arch is one of the most impressive of the arches, so try to see this if you get the chance.
If you are enjoying a holiday at Park City and staying in Park City Utah lodging, you will find it about a four hour drive away, which is about the same distance as to the other national parks.
Bryce Canyon National Park
You will be able to view thousands of dramatic spires in Bryce Canyon National Park, which have been eroded by water and wind over the years. The scenery is dramatic here, and if you can see the park at sunset you will be in for a treat. There are a number of popular viewpoints to enjoy, and you can drive to all of them during your trip.
Capitol Reef National Park
This national park is famous for its canyons, sandstone formations, and cliffs. Incredible shapes have been carved away by erosion, including monoliths, domes, and spires. One of the most impressive is Capitol Dome, which is a huge sandstone dome. Also make sure you see Waterpocket Fold, a huge bulge in the ground stretching for 100 miles.
Canyonlands National Park
This rugged national park is full of canyons carved by Green River and Colorado River. It is particularly popular with outdoor sports enthusiasts due to its excellent hiking and mountain biking trails. The 4X4 trails are also very popular and challenging, and there are a number of whitewater rapids as well. So grab your mountain bike shirt and your bike, and hit the road! You'll definitely need some mud flaps though – things can get pretty dirty on the tracks!
Zion National Park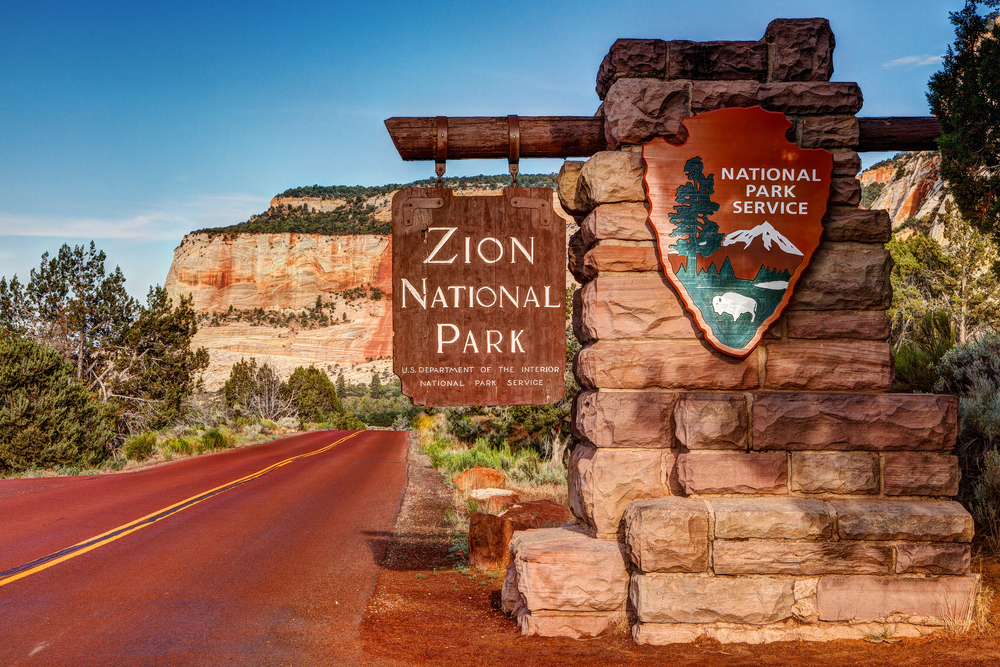 Zion is the oldest national park in Utah, being formed in 1919. It has stunning views and beautiful canyons, and it attracts millions of visitors every year. The Virgin River is responsible for eroding the sandstone into the beautiful shapes, and you can discover it for yourself on a self-guided trail. You will also find some challenging hikes here including Angels Landing.
Flaming Gorge National Recreation Area
Established in 1968, this area covers over 200,000 acres, and half of it is located in Utah while half is in Wyoming. As well as unique features such as the rock engravings by Native American tribes, you will also find Ashley National Forest and Flaming Gorge Reservoir, which is ideal for swimming and water sports.
Discover the Best of Wild Utah
Utah is a beautiful state packed full of stunning natural areas that are ripe for exploring. If you would like to see some of the most incredible scenery in the United States, Utah is the place to go. So start planning your trip to one of these national parks or gorges, or see them all during your time here.
Mary Adams helps out at a ski school. She likes to write about outdoor activities. Look for her posts on many vacation and sports blogs.