In the apt words of Sheryl Crow – "Don't have no master's suite, but I'm still the king of me – I'm gonna soak up the sun, the water's still free…"
There aren't many holidays that offer quite as much enjoyment on a budget as a beach holiday. While entertaining kids becomes more and more expensive, the ocean doesn't charge for hers!
Let's take a look at some budget-friendly beach holidays!
Bahia – Brazil: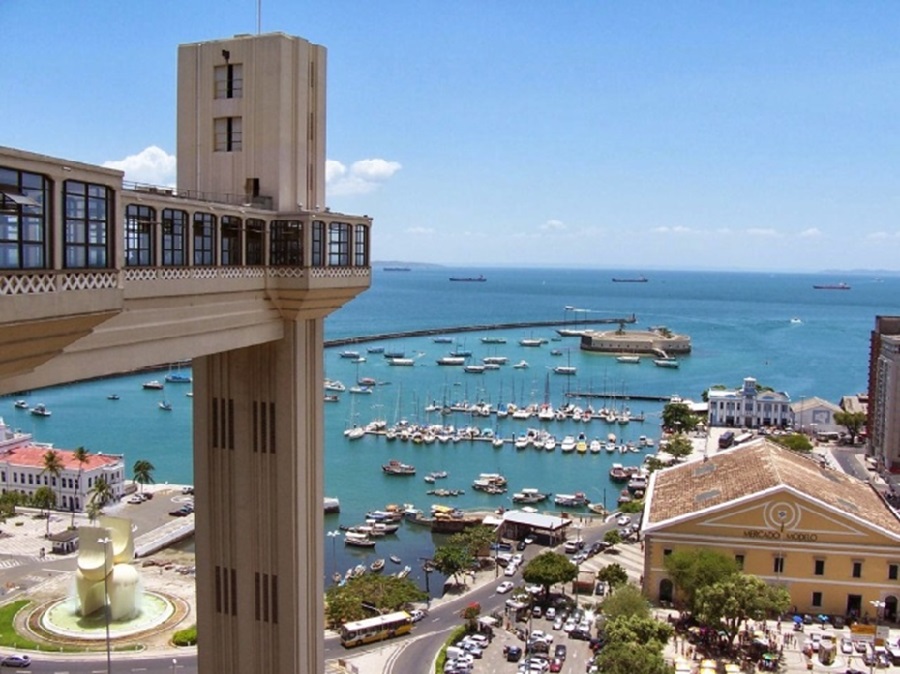 If the idea of palm-fringed beaches and crystalline waters ideal for snorkelling appeals – Bahia in Brazil offers an assortment of inns and resorts to suit every budget, from backpackers and hostels where you can find a place to lay your head for only £10 a night, to more luxurious lodges with studio apartments complete with a hot tub at just £67 per double room, this beautiful stretch of coastline offers something for solo travellers or families alike.
With all your essential facilities like supermarkets, bars, restaurants and cafes close at hand, you can spend your days enjoying the Porto de Barra beach on Baía de Todos os Santos, one of the largest bays in the world – which just happens to come dotted with 50 tropical islands to explore!
Sensational Zanzibar: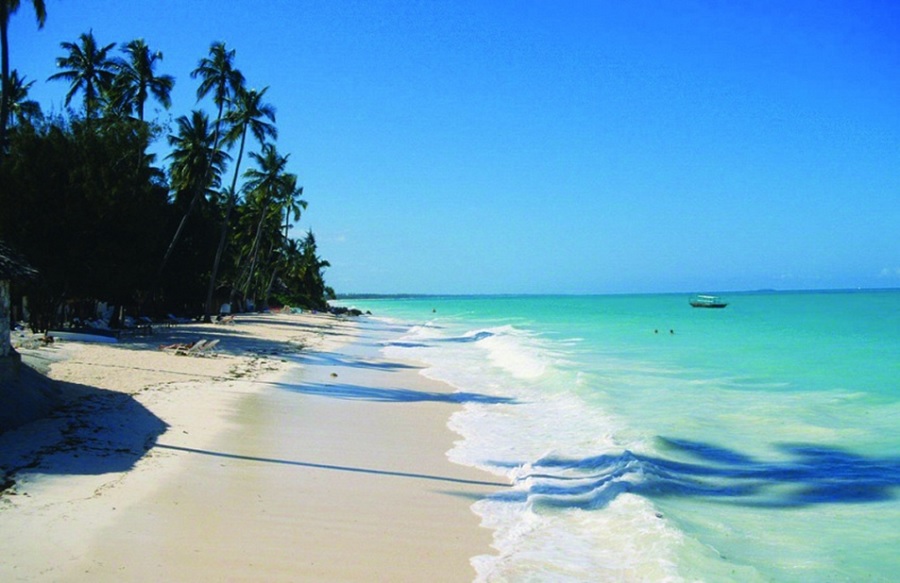 While it has always been a popular stop for visitors to Africa, fresh from a safari or game reserve experience, Zanzibar offers a magical standalone escape as well. From simple beach lodges to all-inclusive beach resorts and boutique hotels, there's a getaway for every budget.
Broadly speaking, Zanzibar is divided into two islands, Unguja and Pemba; and five main beach holiday areas – Nungwi in the north, the east coast, the south-east, the west coast, and a few offshore islands. Nungqi, the northernmost tip of Zanzibar, is notable among them, being surrounded on three sides by turquoise ocean!
Dominican Republic: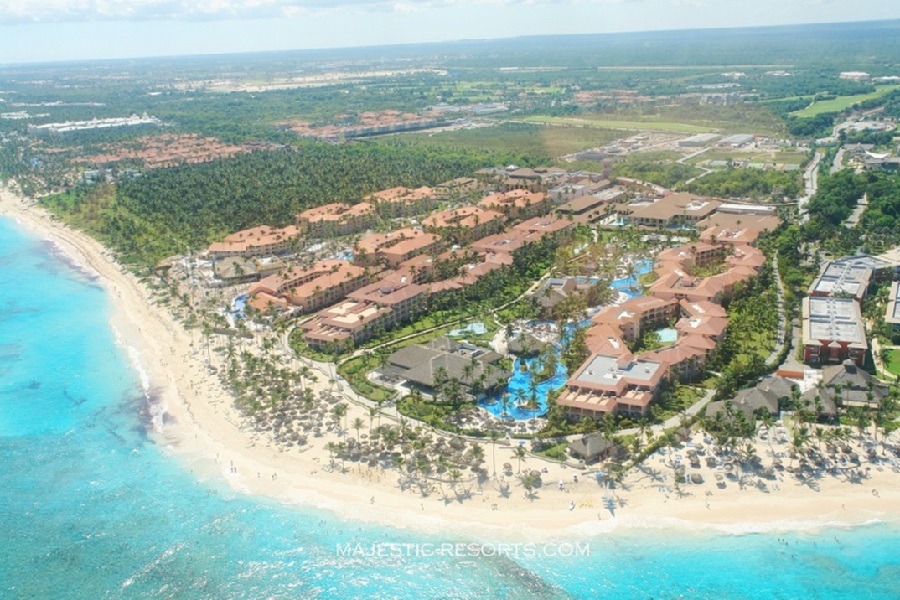 If you think a Caribbean holiday is way out of budget, think again! The Dominican Republic is an often overlooked beachfront destination that boasts some fantastic value for money entertainment in the form of local cuisine and affordable public transport priced for residents rather than tourists!
The Bavaro Hostel is just one example of low cost accommodation available, a mere 3 minute walk from the stunning Bavaro Beach and its swaying palm trees.
Further along the coast, Playa Dorada (or Golden Beach) has four different restaurants ranging from gourmet to casual beachfront grill – and for adventure seekers, waterskiing, parasailing and scuba diving are on offer!
Playa del Carmen – Mexico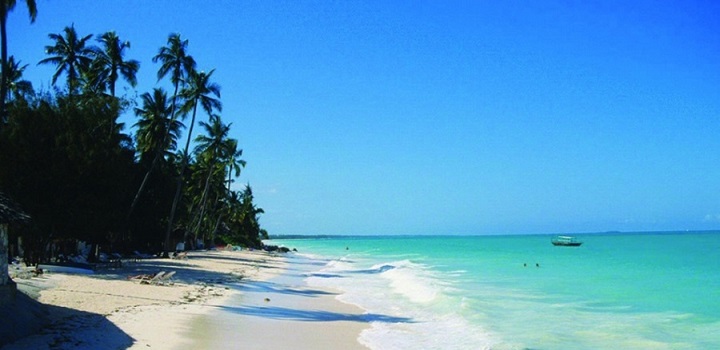 Known as the low-key, less crowded sister of Cancun, Playa del Carmen offers a more affordable stay less than an hour drive away. Known for its nightlife, Playa del Carmen makes for a great honeymoon venue for a young couple, or for anyone looking to enjoy nightspots ranging from laid back clubs to dance clubs. Located along the Yucatán Peninsula's Riviera Maya, this Playa del Carmen also offers beautiful coral reefs for the diving enthusiast.
From Mexico to Zanzibar, the Caribbean to Brazil – your dream beach holiday isn't anywhere near as unattainable as you imagine when you think a little outside of the box!