The Rhine is one of the most important rivers in Europe, having allowed for commerce, travel and, essentially, life, for thousands of years. With Viking River Cruises, you are able to enjoy the wonderful rhapsody of the Rhine in comfort and style. Let's take a look.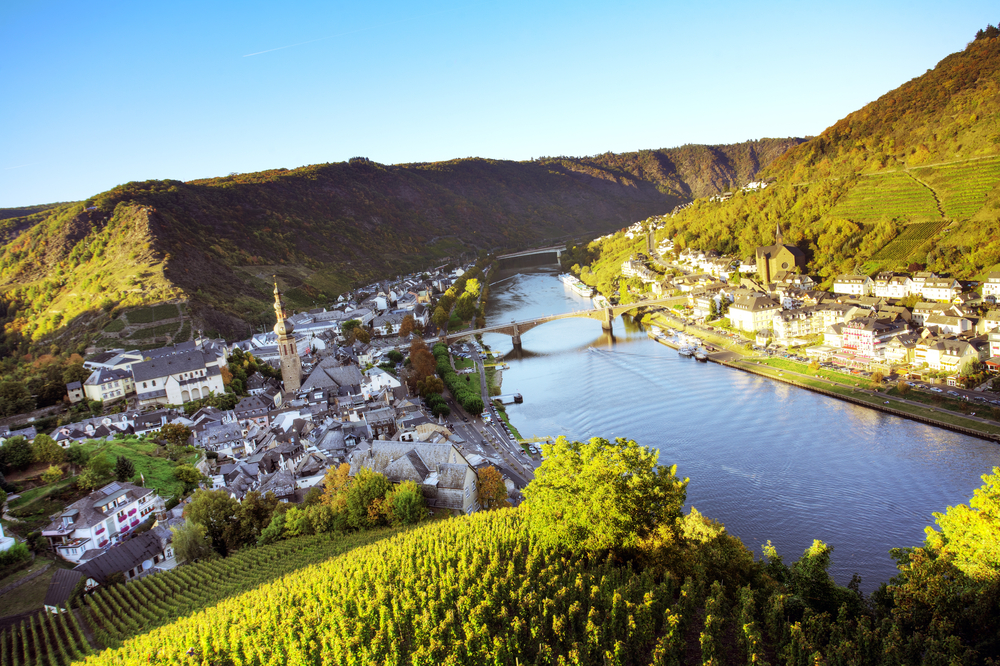 Rhine Rhapsody Paris to Basel
With this 10 day Viking River Cruises journey, you will be able to see the best of Europe and its most amazing river. Start in Paris, where you will be able to experience the elegance that has set this city apart for thousands of years. The scenery along the banks of the Rhine is nothing if not breath taking. Travel along this majestic river, but also along the Main and Moselle.
In Paris, you will be able to enjoy a guided tour offered by a true expert. You will see all the historic spots that make this city so special. You will also have plenty of time to check the historic neighbourhoods, fascinating museums and typically French little cafes.
You cruise ship will take you to quaint little towns, including Rudesheim, Trier and Cochem. You may feel as if you don't have enough time to truly experience everything that these towns have to offer, and you suddenly won't be the first person to book the same journey twice or even more, just to get a chance to see some more. The Rhine Valley is so vast and interesting, after all, and there is so much to see and do here, that you can spend a lifetime and still discover new things every time you go.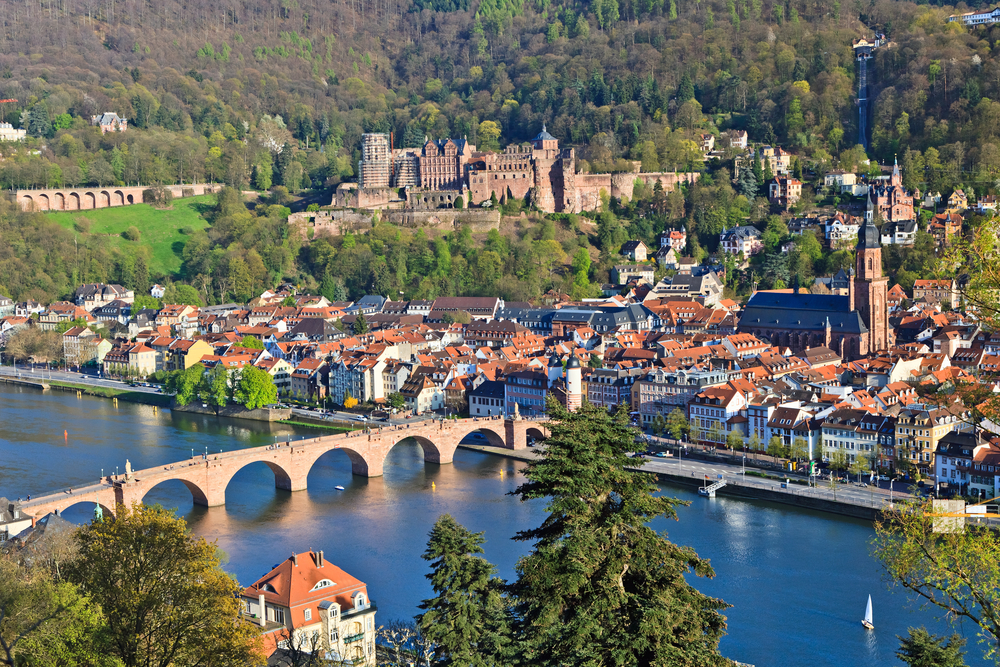 If you love ancient history and castles, then you will truly be delighted with this trip. You will also be given the opportunity to explore Strasbourg. This is where the French and the Germans have come together to create a mixture of two strong, historic and fascinating cultures. One place where you will notice this more than anywhere else is in their cuisine.
Your next stop and final stop is Basel. This is a truly charming little town, where you will truly get to understand why this trip is nothing short of a joyful rhapsody. The Old Town is an experience you will never forget, and you may just lose your heart there.
About Basel
Basel is a town in Switzerland, placed where the borders of Germany, French and Switzerland meet. It is a large city, and one that Switzerland is very proud of. It is a very important cultural centre as well, and you simply must take the time to visit the Museum of Fine Arts. This is the oldest collection of art in the world that is accessible to the general public and you will be able to see some works of arts that have truly influenced the world as a whole. If you do have time, you may also want to enjoy a performance at the Theater Basel, which is acclaimed for its opera performances.