Tanzania is a beautiful country with outstanding diversity, rich in wildlife and eternal possibilities. With the wildebeest migration in Serengeti, one can dive in Zanzibar, learn about more than 130 Tanzanian tribes, climb the roof of Africa 'Kilimanjaro' , visit diverse archaeological sites, and do a lot more exciting natural settings. The country just welcomes you to have the best holiday in your life. Tanzanian safaris can be your best experience ever among many other activities offered to all visitors. Here are top six suggestion for your Tanzanian holiday.
Serengeti National Park
This is one of the most important wildlife reserves in world and inscribed as a World Heritage List of UNESCO. Not only that, it has one of the oldest ecosystem on earth and a very rich biodiversity. The ecosystem also includes the Ngorongoro crater that is home of East African species.(Image by Mary Bomford)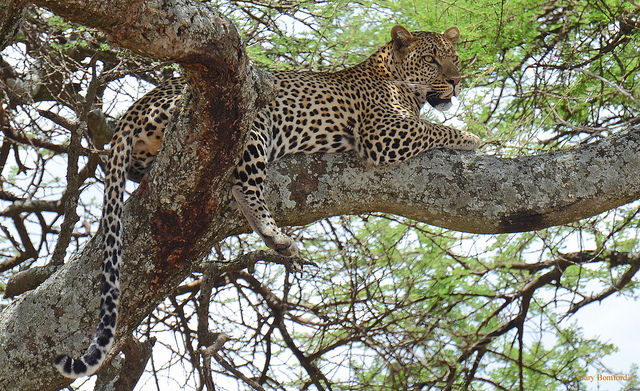 Mount Kilimanjaro
Kilimanjaro is a symbol of the compelling beauty of East Africa located in Northern Tanzania near the town of Moshi with the size of 1668 sq km. This is the highest peak in the African continent and the tallest free-standing mountain in the world. It is also one of the most accessible high summits in the world. The ideal time to go on a kilimanjaro trek is between December and February, when the weather is clear and warm.
Ngorongoro Crater
This place has a global significance for the reserve of wide biodiversity, due to the presence of many threatened species, the density of wildlife, and the migration of wildebeest, zebra, and other animals into the northern plains. It is renowned both for its geological magnificence and being a natural reserve for some large mammal populations of Africa.(Image by Frinkiac)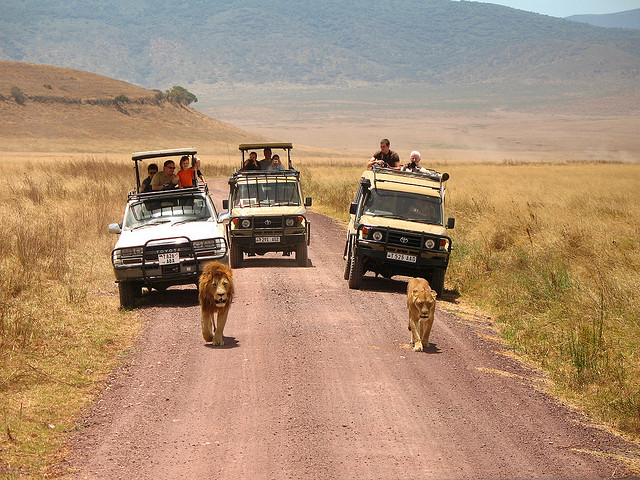 Zanzibar's Stone Town
Stone Town is the old town and literary heart of Zanzibar. It is place of twisting passageways, lively bazaar s, mosques as well as grand Arab houses. World Heritage Site is the stone town by UNESCO. Don't be confused by its name that it's a museum or something or something like that – real communities live here. Most of the houses of Zanzibar were built in the 19th century. The entire place is an archaeological beauty and a expensive part of history.
Like-shore Gombe Stream and Mahale Mountains national parks are undoubtedly the best places to track chimpanzees. Chimpanzee tracking is available all year, but the late dry season (July to October) has some sort of advantages. Mahale offers holistic wilderness experience and Gombe Stream is more accessible and more affordable.
Ruaha National Park
This is one of the few Tanzania's famous wilderness area. The park is rich of plants and animals. It has a high diversity of animals including antelopes, elephants, buffalos and some of rare species. The park supplies water shade not only for animal but for human too which makes it economically significant as it supports agricultural activities. One can have a rare experience of fascinating landscape in this park. For a unique tanzania safari you must visit this place as it boasts its unexplored ecosystem. The Great Ruaha River is a life line of the park. This river becomes mostly the main source of water for wildlife during dry season. Best time to see the wildlife is during mid-May to December and January-April is best for bird watching.(Image by Safari Partners)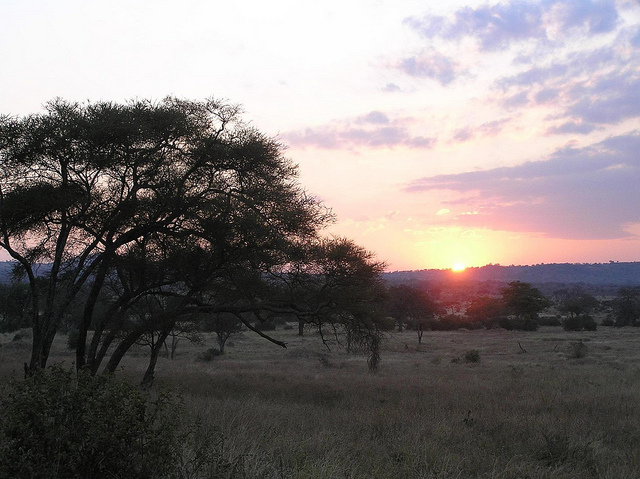 Make sure your book all the airline tickets, accommodations, and all tours in advance to avoid any hassle upon arrival. The high season can be crowed and smart planning can make the difference for a wonderful and relaxing holiday.
____________________________________________________
Related post : Explore Few Fantastic Ski Holidays in Europe
Feature image by College of William & Mary