Tel Aviv is Israel's most modern metropolis. Visitors throng the city for the popular restaurants and sites.
The beaches might be the primary tourist attraction, but that's not all. Tel Aviv has a lot to offer than the famous beaches. In 2003, this white city was awarded the UNESCO World Heritage Status.
Thanks to superb restoration service, the Tel Aviv port is among the hottest places in the city. It breathes life to the city day and night. During the day, the harbor hosts some of the richest and trendiest cafes and stores. At night, the port is transformed into a spectacular nightlife spot, complete with bars and concert venues.
The History of Tel Aviv Port
Otzar Mifalei Yam founded the port in 1936. It was the first new port in Israel.
The construction process for this port started 25 years after the establishment of Tel Aviv City. The exercise faced numerous challenges from Jaffa, the leading port in the land at that time.
Despite these challenges, the port grew to the most significant in the market. It played a vital role in the establishment of the Israel state. It also helped with mass-migrations from the world to Israel.
However, the flourishing trend didn't continue. When containerizing shipments became standard practice, Israel built new ports elsewhere. As such, Namal Tel Aviv is derelict.
The Restoration Plan
Otzar Mifalei Yam, the original developers, hatched a plan to convert the port into a leisure area. The old hangars were converted to shops, nightclubs, and restaurants.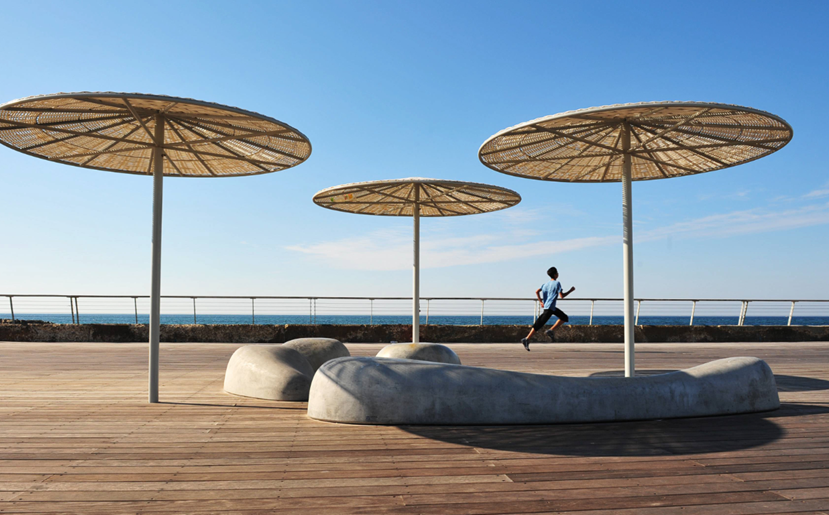 Tel Aviv Port Today
The Tel Aviv port is an area for leisure, entertainment, and culture activities. There's a wooden deck that acts as a promenade along the shoreline. It covers over 14,000 square meters.
The promenade is shaped like sea waves. It gets crowded along with the entire port on holidays and weekends, especially when the bars open and welcome people to the port.
What to Expect at Tel Aviv Port
The port has a lot to offer. It boasts high-end shops selling big brand products. It also houses smaller boutiques. If you get hungry, the restaurants in Tel Aviv will get you sorted.
Do you want to travel to Tel Aviv Port? Use car rental Israel service  and get there with ease so you can enjoy your time in this unique place.