Termed by many as Asia's green capital, Kuala Lumpur remains one of the top tourist destinations. It has a lot to offer and here we will explore the key points of interest which makes this city, a kind of place which you must visit at least once in your lifetime.
The PETRONAS Twin Towers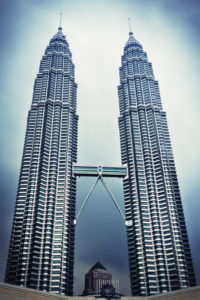 It was once hailed to be the tallest building with a height of 452m. There is a sky bridge that connects both the buildings at level 41 and 42. Merely being on the bridge is going to give you a resplendent view of the breathtaking scenery. You can get a magnificent bird's eye view of Kuala Lumpur and there are too many tourists who love to steal a bewitching snapshot of the green capital of Malaysia. Not far from the Towers you can find the PARKROYAL Kuala Lumpur hotel, a fantastic spot to relax after a day of sight seeing.
The Batu Caves
If you are up for some adventure, the Batu caves are the top primary attraction of Kuala Lumpur. The cave has an enthralling and haunting beauty to it. It is an old monument and you are sure to be fascinated by the picturesque beauty of this place. The main cave is known as the Temple or the Cathedral cave and you have to cross a steep flight of 272 steps to reach there. The cave has a high vaulted ceiling and it has mythological significance too.
The cave is home to some of the rarest spiders including the trapdoor spider. You will find plenty of restaurants to eat nearby. However, most restaurants will serve vegetarian food because the Batu Cave is primarily a Hindu temple.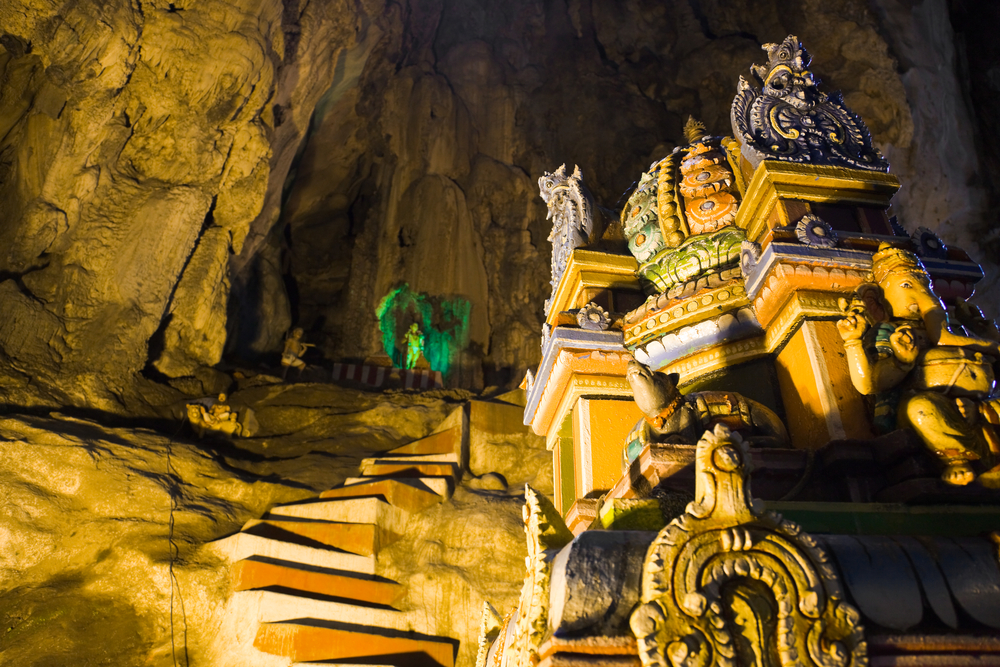 Aquaria KLCC
Believed to be the largest aquarium in the world, this aquarium is home to more than 500 species of marine wildlife. You can find a wide range of marine animals ranging from ferocious tiger sharks to blu rays, coral fishes, sea snakes and even sea horses as well.
What makes this place such a top tourist point is the tunnel. It is like a huge tank and has a 90 m long walk-in stretch. As you walk through this tunnel, you will find tiger sharks and stingrays hovering over your head. It is a surreal experience and is something tourists love to talk about. Those who are adrenaline junkies and are looking for a pulsating adventure can sign up for the "diving with the sharks" program and get a true feel of extreme living in the underwater world.
Petaling Street
Kuala Lumpur is known to be the shopper's paradise. If you are travelling to KL, you are going to relish your desire to shop. The Petaling Street is a dream come true for all shoppers because you will find the best stuffs at cheap prices.
Apart from offering you the pleasure to shop to your heart's content; this place is dotted with street food. You will find some of the most delectable road side meals here. There are imitation goods from some of the top brands that are sold here too.
This area has too many hotels and restaurants located close-by. The Swiss inn Kuala Lumpur, the Ancasa hotel and spa remains two of the popular options.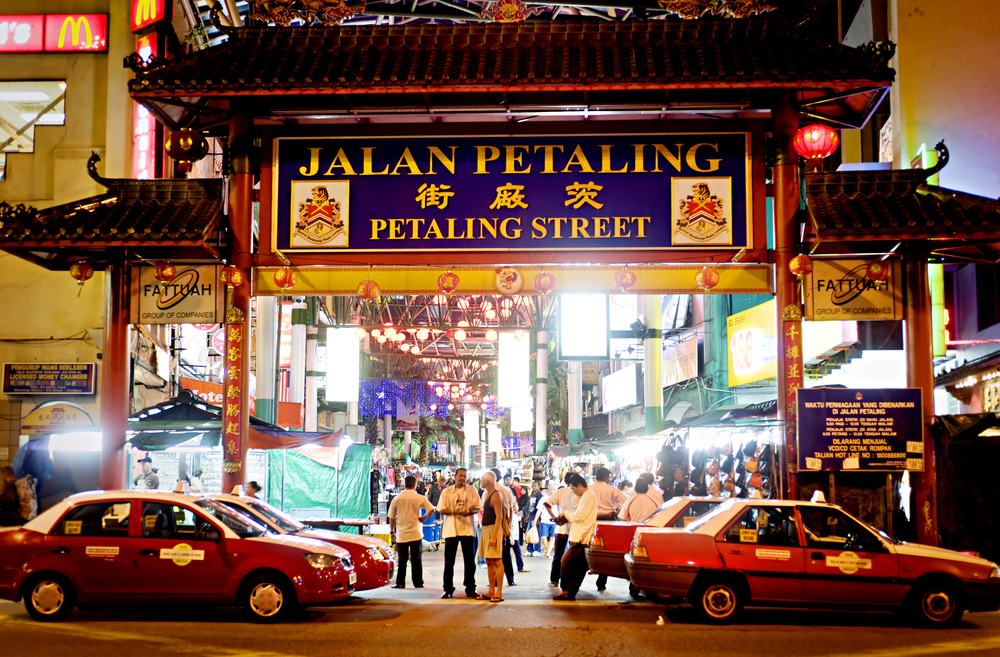 Titiwangsa Lake Garden
Located in the heart of Kuala Lumpur, this is one such place which will help you cherish the majestic beauty of this city. It is recreational park that is ideal for spending a good quality day with your friends or partner. You have the national theatre and art gallery located close-by and when you are exploring the beauty of this garden, you should not miss out on those two landmarks as well.
Kuala Lumpur is one of those cities which offers you an eclectic blend of stunning skyscrapers and old heritage buildings as well. The skyline of Kuala Lumpur is symbolic of the kind of fast paced development which this city has seen. Staying at Kuala Lumpur is not going to be an issue because this city is dotted with hotels all over and they span different budgets too.
There are too many places that you can explore, but the ones listed above are the points that you should not miss at all. What are you waiting for? Have the most delightful vacation at Asia's green capital.
There are too many places that you can explore, but the ones listed above are the points that you should not miss at all. Alternatively, if you are feeling adventurous you could rent a car from Malaysia's trusted car rental service – IPRAC and visit all the locations above and more.
What are you waiting for? Have the most delightful vacation at Asia's green capital.