When you apply to study abroad, you don't necessarily give much thought to the impact it will have on your future career. You often see it simply as an opportunity to gain new life experience. This is great in itself, but did you know it can really boost your future career opportunities? Let's look into the advantages in closer detail.
Better cultural understanding
One advantage of studying abroad is the fact it gives you a better cultural understanding. Go anywhere in the world and you'll find a wide mix of diversities. If you've never experienced another culture, it's hard to empathise with other groups of people. In business having a good understanding of different cultures can help to strengthen relationships and create a fairer workplace. So your cultural knowledge will be greatly appreciated.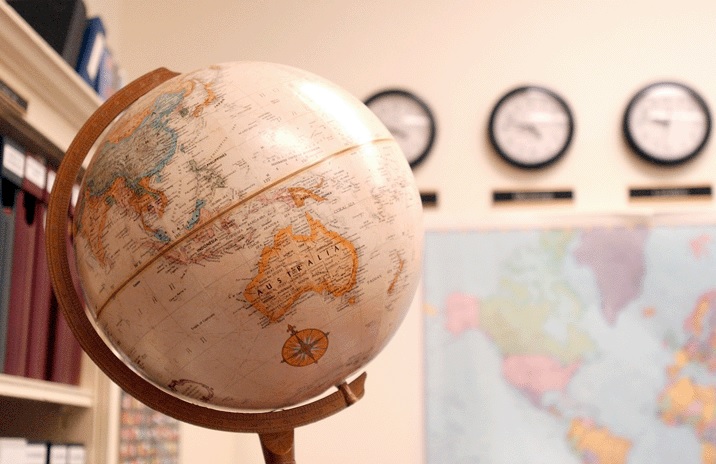 Show off your ambition and determination
As reported by IES Abroad, international study can really help to show potential employers how determined and ambitious you are. It demonstrates that not only did you have the will to further your education, you also went out into the world to do it. It shows independence, great interpersonal skills and personal growth.
Discover new opportunities
Studying abroad can present the students with new opportunities. You could go out with a particular career in mind but then find an entirely new career path while you're out there. If you are unsure of your career path, traveling abroad can provide new prospects and possibilities. Additional resources such as leadership and business groups can also reinforce your professional grounds. For instance, you can become a performance coach to enhance your employment chances since you can assist an enterprise to improve their workforce in effectiveness and efficiency.
Enhanced maturity
Travelling to a different country to study forces you to grow up. Compared to those who decide to stay at home near family and friends, those who study abroad do tend to gain more maturity. This is a sought after skill in the workplace.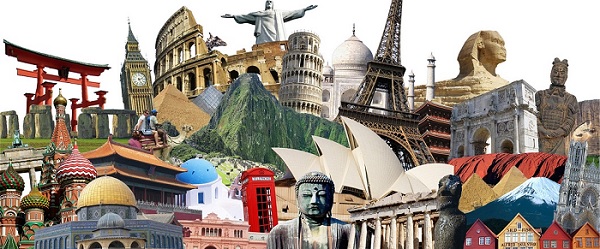 What employers actually think
Intern Like a Rockstar has published statistics found in a study into what HR staff actually think about those who have studied abroad. Of those surveyed, a massive 73% of them claimed studying abroad was an important factor to consider in the application.
Not only does it improve your career options, it also helps you to grow as a person. For example, Israel study abroad programs can provide the opportunity to learn about country and culture. Seeing how different people live can really give you perspective about your own life. Before you make a decision it's recommended you do as much research as possible into your chosen destinations. As rewarding as it can be, studying abroad doesn't come cheap. So you'll need to factor the real cost of studying abroad before you can decide whether or not it's right for you. Some places within the US, UK, and Canada offers opportunities for students overseas to come and study within their respective, most of the time students from other countries have learned English to gain entry into the course, however, don't feel very comfortable when interacting in everyday life. Studying aboard can help them getting integrated into English culture and with the help of somewhere like Mr Hoge's website learning English might become easier for them allowing them to become more comfortable with the English experience.
Overall if you are looking to improve your career prospects and you'd like to gain more independence, studying abroad is a great option. There are plenty of great websites online packed full of tips to help make the transition easier if you do decide to go. There are also lawyers like Reiss Edwards who can help with visas. Make sure you take in the advantages as well as the potential disadvantages before you decide.
Images courtesy of & with thanks to: blog.internationalstudent.com, sites.psu.edu & youniversityhub.com