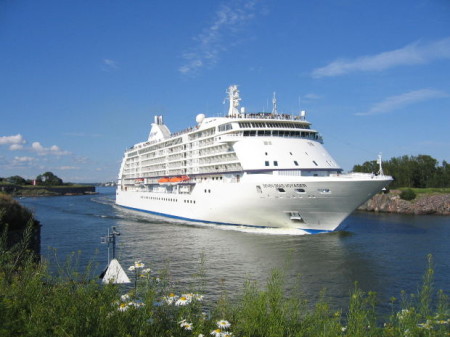 If the idea of cramming into a tiny aircraft and hurtling through the skies at almost impossible sounding speeds alarms you, don't worry because you certainly aren't alone! Best of all, there are many great alternatives to flying which mean you'll never have to set foot on a plane ever again. If this sounds a little too good to be true, take the time to check out these fantastic ways to travel the world as an alternative to flying.
World-Class Cruising
If you're looking for the utmost in comfort with a touch of luxury, you can't go past cruising. Whether it's sailing the South Pacific, exploring the Caribbean or immersing yourself in the magic of the Antarctic, there's something for every style and taste when it comes to cruising. You don't even have to board a huge liner if that's not your preference, why not discover Europe on a specialized river cruise that will take you through a range of fascinating destinations across many different countries.
For the leading name in sophistication and luxury, APT River Cruises are simply the best in their field. With destinations ranging from Europe, Russia and Egypt to China and Vietnam, you're bound to find a cruising adventure that will capture your imagination and take you on the trip of a lifetime.
The Magic of Railways
Traveling by train brings back an almost tangible sense of nostalgia, from an era where planes were not yet considered a viable means of long distance holiday travel. From quaint steam expresses traversing old mountain routes to the latest in tilt train technology flying through the landscape at incredible speed, there's a rail holiday that's perfect for you. With sumptuous sleeping carriages and luxury level dining options, traveling by train has become a prestigious way to explore your surroundings. Of course there are more practical options available for those who simply need to go from A to B, but if you're looking for a real experience, you can design your whole holiday around your unique rail adventure.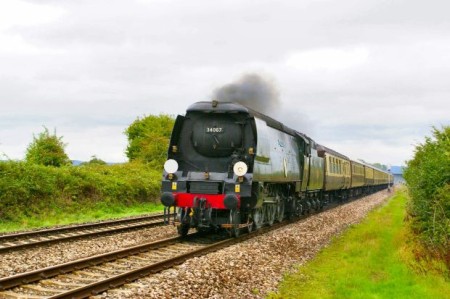 Road Trip Bliss
The road trip seems to be lodged in American popular culture, however this versatile means of travel can be enjoyed far and wide across the globe. No matter where you are in the world, travelling by car allows you to take in the scenery and go at your own pace to truly customize your holiday experience. From an action-packed adventure to a quiet winding road through the mountains, there are almost endless possibilities for driving holidays that can be completely tailored to suit your needs and preferences. Before you set off, make sure you visit somewhere like this car detailing Brisbane business so your vehicle is nice and clean. There's nothing worse than spending days in a dirty, unhygienic vehicle! You also need to make sure your vehicle has been serviced and checked before setting off.
Having a fear of flying shouldn't mean that you are denied the pleasures of travelling the world. With these great alternatives, there's a perfect solution that lets you explore the best that the world has to offer without ever getting on a plane! The next time you are planning a holiday, consider these great alternative ways to travel the world.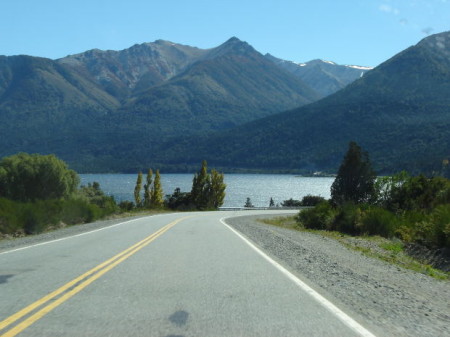 Emma Jane has been a freelance travel writer for 4 years. She has recently been invited to go on a press trip to cruise the Alaska and described it as once in a lifetime experience.