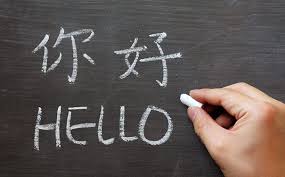 Teaching ESL in non-English speaking country like China is one of the greatest opportunity you can ever had. This profession is very rewarding as you can enjoy both traveling and earning while living in a country which is rich in history and possessed a diversified culture.
Decent Salary
Making teaching as a source of living in China offers a good salary and it is pretty good compare to other teaching jobs on other countries. The main reason is the cost of living in China is much cheaper and being able to earn around $1,500 to $2,000 a month is comfortable enough to provide you an extravagant lifestyle. On your monthly pay on the job, it will allow you to spend only half of it as almost everything in China is very affordable. You can pretty much enjoy the different restaurants every meal and have a drink as much as you want. There are great benefits that are offered which includes a free apartment, you can also avail of the free round-trip plane ticket once a year back to your home country which you can convert to cash if you can't make it, some utilities are paid partially too. There are also travel bonuses each at the end of every semester.
A Good Way To Start
Becoming an ESL teacher is a very adventurous job which requires a great passion for the work. A good way to start teaching ESL abroad is in China. China is one of the rising economies right now and they are seeking to educate every citizen as possible as they can. It is because of this language learning that will enable them to improve more their trading and marketing capacities to other countries and will expect more to rise on the coming years. Teaching ESL in China is a respected profession and one of the most rewarding job you can ever had. Just imagine meeting new students and teaching them their second language makes you a well respected person in their society. The Chinese students are very focus on their studies so you will not get very tired on dealing with them aside from being a part of the fun which they truly love their foreign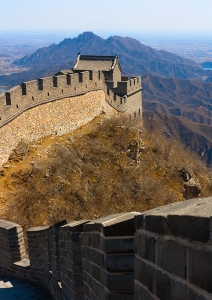 teachers.
Big Savings for Big Dreams
What makes you save a lot of your earnings in China is by avoiding spending on the western food and bars. If you will avoid that, it's for sure that the money you earned will have a long way to go.  There are many great ways to manage your money when you travel or live abroad.  A trip to local market can save a lot which can run up to a couple of weeks with only $50 spending entirely for the groceries you needed. From your savings and considering the schedule of your teaching job which some are scheduled for 4 months and 2 months, leaves you plenty of time to travel and venture some other parts of the country.
Having a Life in China and be Part of the Chinese Culture
China is just a great place to start a life. Having a unique culture with friendly, kind and honest people around you is just a perfect place to live with. A variety of Chinese menu will be a part of your normal lifestyle and the abundance of fruit allows you to pick your daily choice on what to eat whole year round.
Teaching ESL in China will change your life for good. Try to evaluate your chances of making it as your career and you won't regret your decision.  It is not too difficult to find great English teaching jobs in china.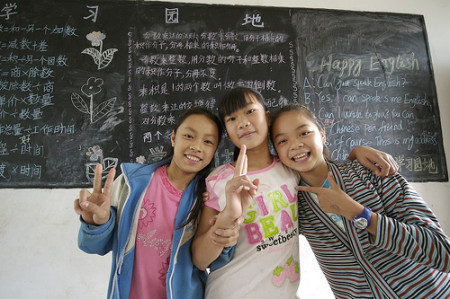 Remember, that by taking chances is a good way to build your dream and reach your infinite potentials in life.