You might think I'm out of mind after reading the aforementioned title, but I promise you'll definitely not regret it going on with the rest of the article. In the following lines you can discover all the reasons why winter Mykonos is as fantastic as summer one. Its magic is endless all year round and it's going to pay off all its "low-temp" guests for their liking.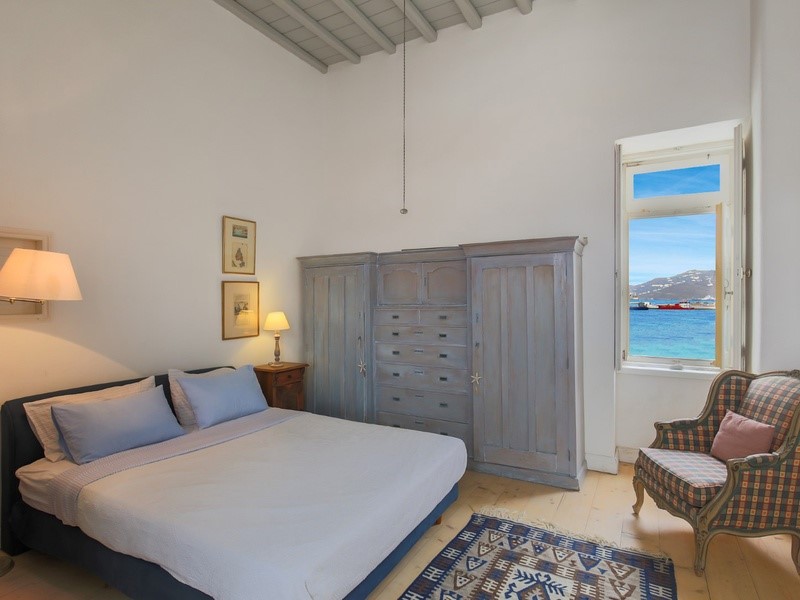 A PLACID BEAUTY
Do summers in Mykonos sound like pretty crowded and bustling to your ears? They sure do and for a good reason. Celebrities from all around the globe, including Greece, land to the island of winds in every possible and impossible way. Yachts, private jets and helicopters, ferry boats, scheduled ships or even jet skis are engaged so as to serve those packs of tourists who could not resist to Mykonos sandy beaches, hot sun and crystal-clear water. Nonetheless, if you are really after passing-by this hectic atmosphere, you should consider popping round this amazing island in winter. That is when you will be really carefree thanks to the boundless alternatives of the place. Local market will be there for your eyes and pockets only (!) as most tourists are long gone then and locals are not used to going shopping really often. So, you can go window-shopping and buy souvenirs all day long or just enjoy a walk with your pet. Of course, as you've may already guessed correctly if you are a winter swimmer, you'll fancy enjoying a serene swim, especially during calm-weather days. You can even practice naturism on beaches that you wouldn't even imagine that will be so remote and isolated. Consequently, from late November to early March don't hesitate! Check out booking sites, ask your boss for a generous leave and..there you are..enjoying hot beverages along with unique dawns in one of the most well-known and "Instagram-tagged" destinations on planet Earth!!
AWESOME DISHES AND HIKING PATHS
So, you might now think that good news end here but..more is to follow! Great, hah? More or less all of us have heard of pricey Mykonos restaurants, fully-booked venues, sold-out concerts and ambiguous "value-for-money" services. Well, while such rumors are partially true in the summer, the whole situation is totally different in the winter days. During low-season who could afford running a huge 6-star hotel with hundreds of rooms or a vast restaurant which is planned to serve dozens and dozens of guests? Nobody? Wrong! The correct answer is only a few. As a result, in all Greek islands and unquestionably in Mykonos there are restaurants that are open throughout the year since that's where locals dine after all. They offer amazing home-grown delicacies, excellent Cycladic wine at rock-bottom prices that will give you the chance to taste a wide range of appetizers, main dishes and desserts. If you are not yet convinced to book your holidays and spend your Christmas and/or Epiphany holidays in this exciting piece of the Aegean Sea, you have to bear in mind that there are also breath-taking trailing routes for you to discover that are not busy at all during that season. The temperature is not high anymore and you won't find yourself sweating all the time and feeling thirsty. These are really crucial features to make the most out of such an experience. Tip: Don't forget to take all needed precautions and safety gear.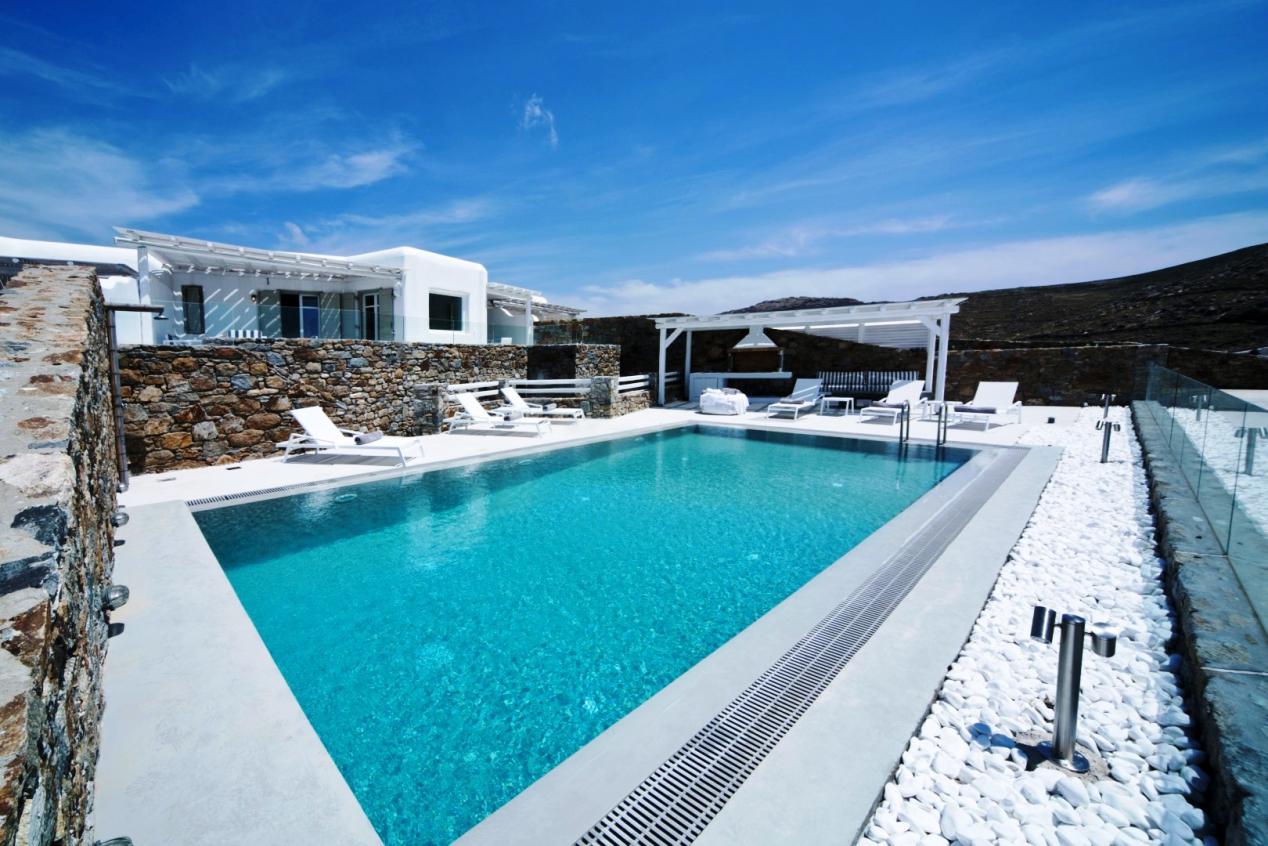 MYKONOS VILLAS BY CLUBZAK
Let's talk a bit about accommodation in Mykonos during winter. To begin with, one of the first priorities to be arranged when planning to go on a trip is to reserve lodging. As we are talking here about Mykonos, you might as well choose any kind of housing since there are organized campsites, airbnb dwellings, cottages, yachts or villas. If you ask me though, the last choice may seem the oddest one, but take my word for that..it isn't. So, let me explain myself. There is a series of beautiful luxurious villas offered by Clubzak that can host your dreams and your most suppressed desires. Their amenities are out of this world and you will be amazed by the professionalism of their staff and the quality of the services provided in that top-notch place. Please spare no more time and just make your booking now! Prices are still low, but they may rise soon as demand is getting higher and higher..Hurry up!