For the consummate traveler, all other life interests take a backseat to the thrill of new places. A traveler's needs are often immaterial – which can make them hard to shop for. Ask any traveler what they want (what they really want), and the answer is always a journey to some new land or other. But you may not have the resources to get them there, or at least to pay for the whole journey. Still, you want to contribute to them getting out of their normal place of life, so here are three ways you can make a great gift to a traveler, without picking the wrong thing or getting in over your head.
Pay For a Flight. This is the most expensive part of international travel, for most people. And it can be the thing that keeps people from scratching their overseas itch more often. If you have a beloved traveler in your life, you can do them a big favor by taking on some of the cost of this part of their trip. You can do this one of several ways. 1) If you are a frequent traveler yourself, you may have earned a lot of frequent flyer miles that you can use to buy for all or part of a trip. If you're worried that you may not pick the right spot, just gift the miles. Let them buy the ticket. 2) Buy an international ticket to a nearby nation well in advance. This way, you'll usually save a load. If you find out where your loved one wants to go, you can always buy the ticket a year in advance and leave it to them to change it or work out the details. 3) Just give cash and let them buy their own ticket.(Image by Fiona Salvage )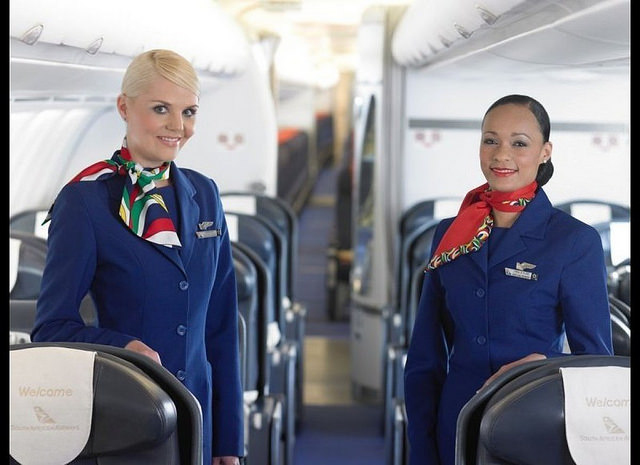 Gift Them an Experience. If you have a traveler who is already scheduled to be at a particular place at a particular time, do some research about what there is to do. For instance, if your friend is somewhere in San Francisco, you could get them one of those San Francisco gift boxes delivered to where they're staying. They could probably make use of the things inside as part of their self-care routine. A lot of travelers may not get the time to indulge in all of these activities and therefore might appreciate the little gift that you give them. Similarly, if your friend is in the southeast, get them time at Bird Golf Schools in Florida. If they are in another location, buy them a theater ticket, or admission to some other local attraction that you friend may otherwise skip.
Bring Them to You. Sometimes friends are the best part of travel. So if you've got a loved one who lives far away from your place, give them the chance to meet you where you're at. Pay for their rental or flight and then put them up when they arrive. Take them to the places in your area that you love and give them the best possible taste of where you're at.(Image by Brat Pandey )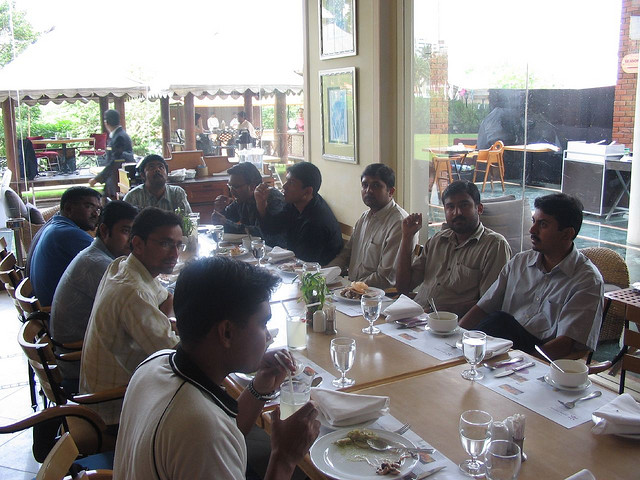 Like I said, travelers can be tough to buy for. But if you start to think like a traveler thinks, there are plenty of awesome gift ideas that will occur to you. There's nothing that broadens the mind like seeing other places and cultures. Give this gift to your friend or loved one. They'll appreciate it for a long time to come.
______________________________________________
Related posts : Win a brand New iPhone 6 for your Next Holiday
Feature image by Patrick Ng